This May, help me "walk across Canada" to give more Canadians a new leash on life!
By supporting me with a donation to the Pet Valu Walk for Dog Guides, you are enabling Lions Foundation to fulfill their mission to empower Canadians like me  to navigate their world with confidence and independence by providing Dog Guides at no cost to them and supporting each pair in their journey together.
Please donate now and support me in my challenge!
My Achievements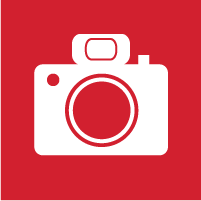 Added Profile Picture
Received first donation
Made a personal donation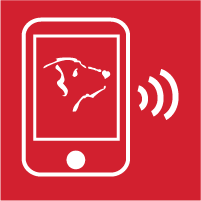 Shared page
50% of Fundraising Goal reached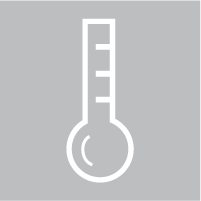 100% of Fundraising Goal
Increased Target
Reached Distance Goal
Thank you to my Sponsors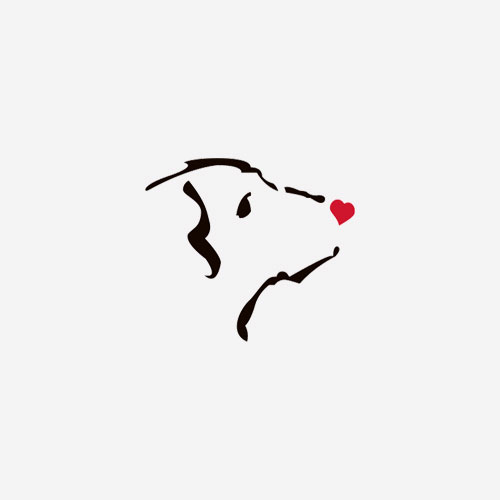 Dominic Wall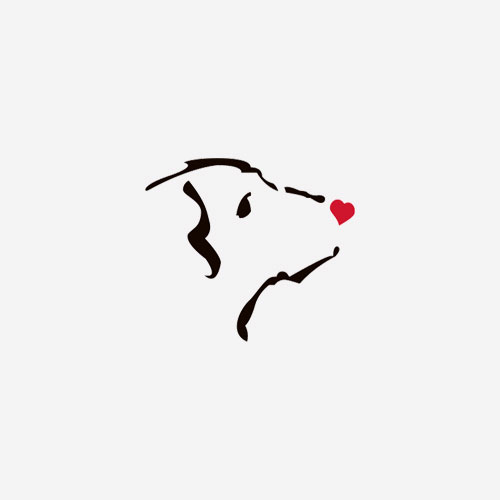 Lydia, Abby & Isabel
Lorne Winsor
Scott Crocker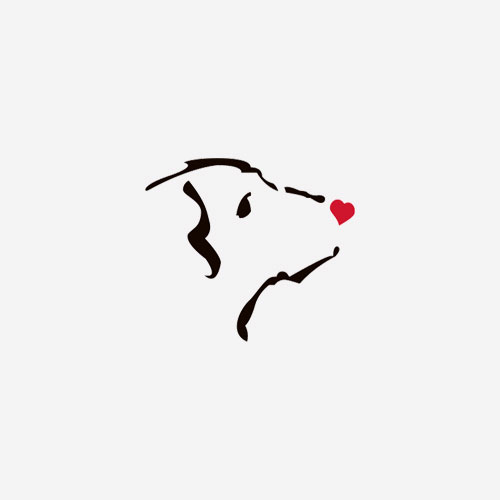 Jeffrey Rowsell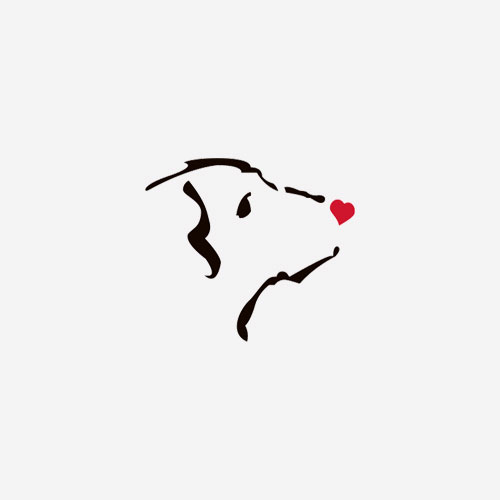 Brad Matthews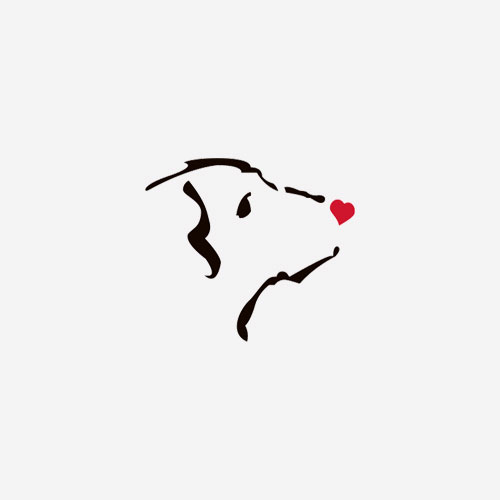 Cathy Peddle And Byron Peddle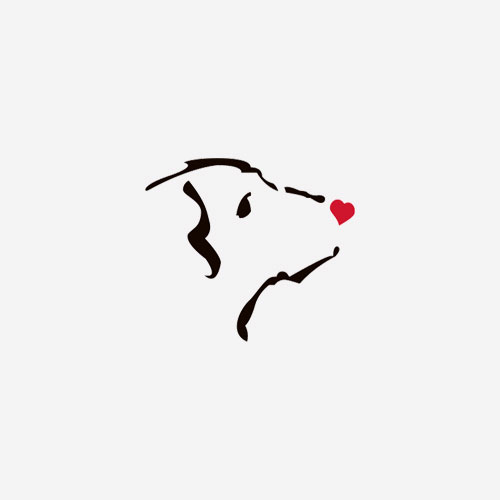 Karen & Jerry Brake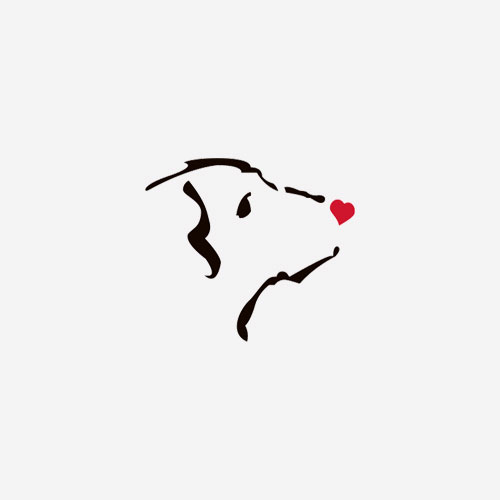 Nanny And Grampy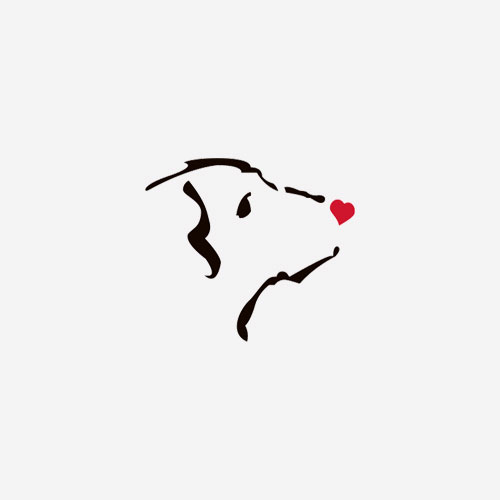 Bruce Armstrong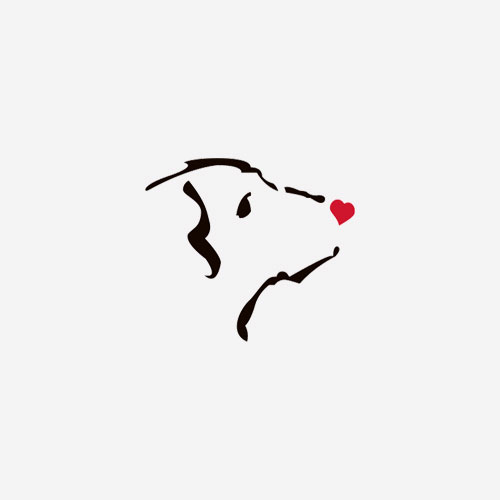 Debbie Winsor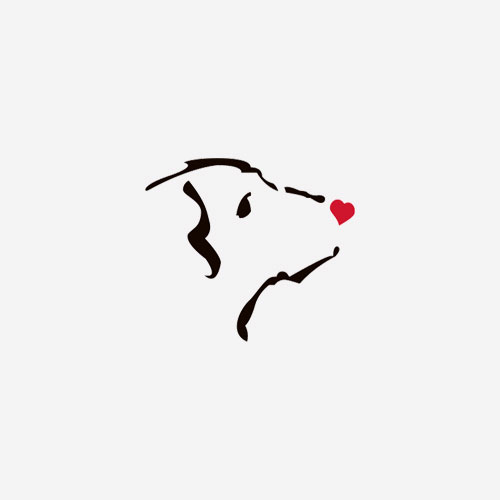 Michelle Park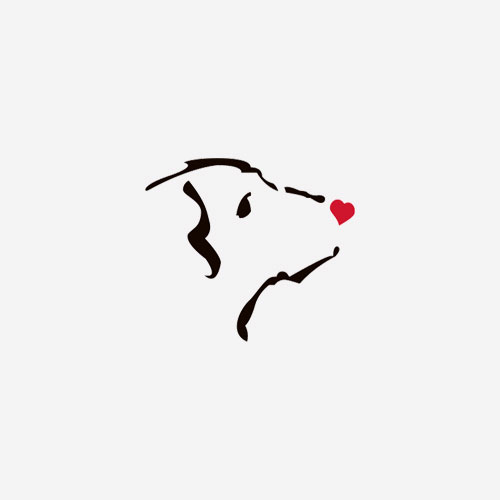 Mrs. Lavallee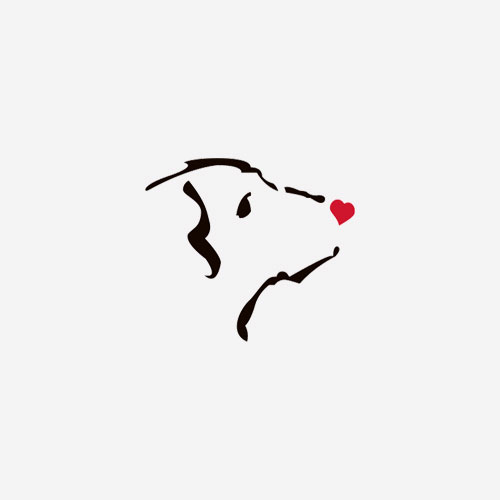 Matthew Taylor
Gordon And Betty Head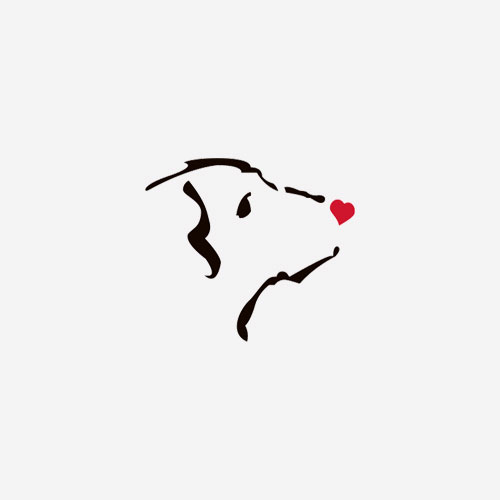 Mandy Peddle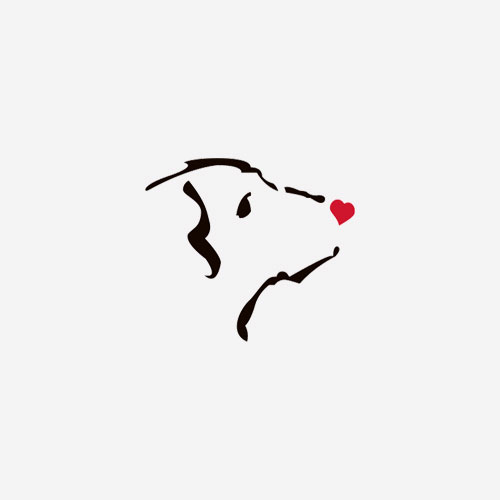 Glenda Peddle
Jennifer Park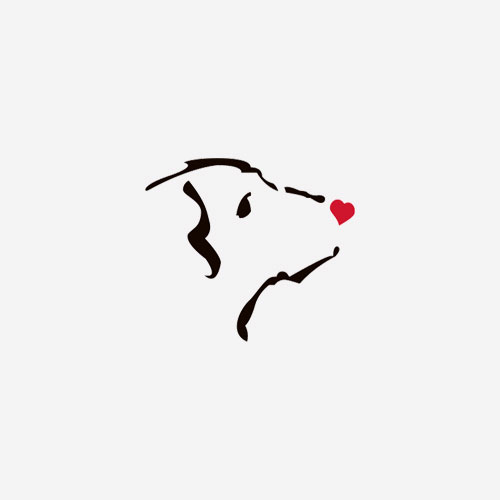 Casey Phillips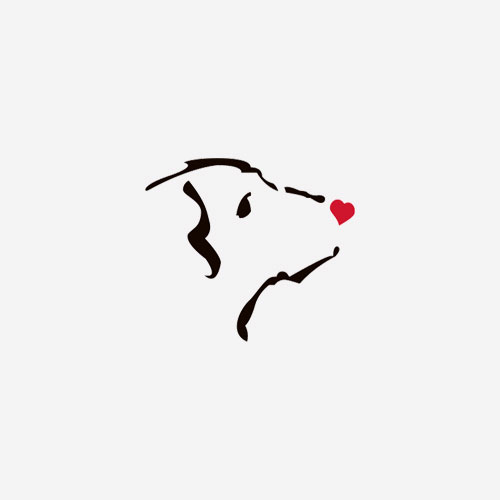 Dawn Taylor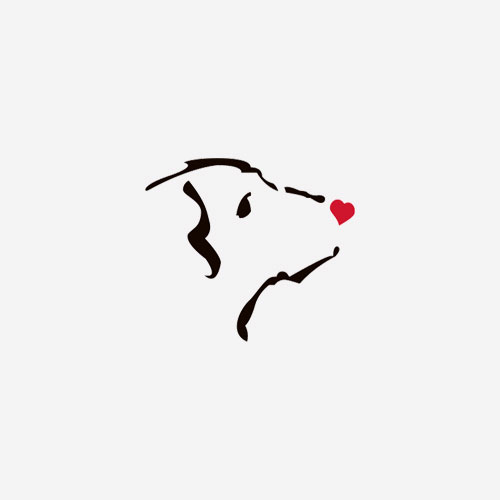 Valerie Peddle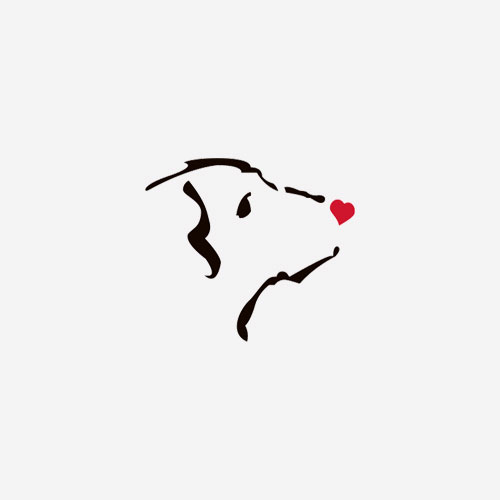 Ruth Squires
Natasha Moore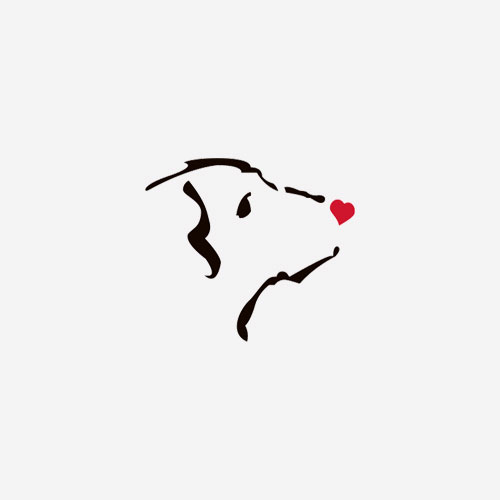 Aunt Agnes And Uncle Walter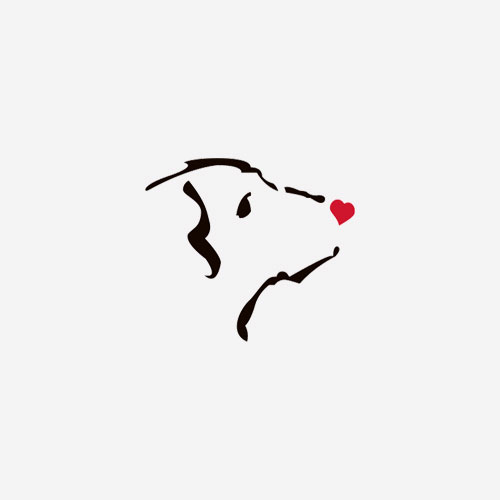 Aunt Emma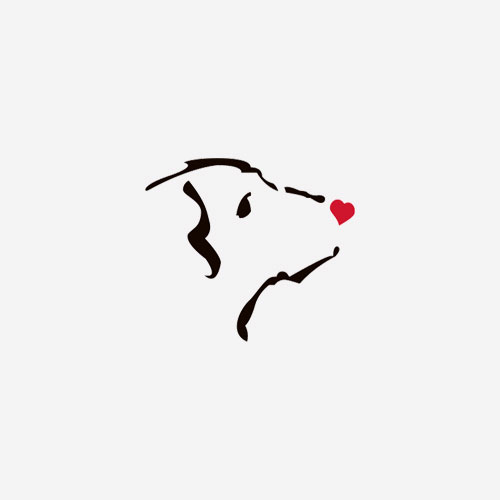 Cindy Tucker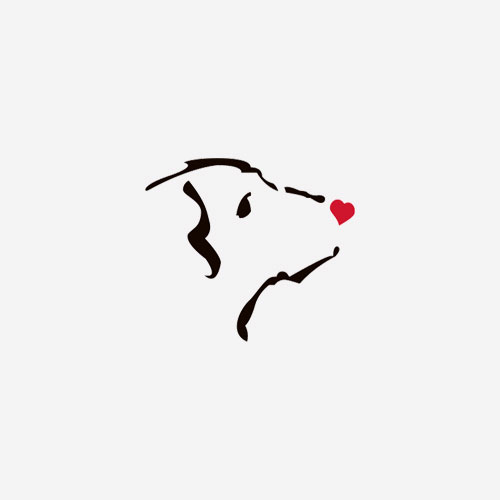 Aunt Bonnie And Uncle Glen
Kl Cal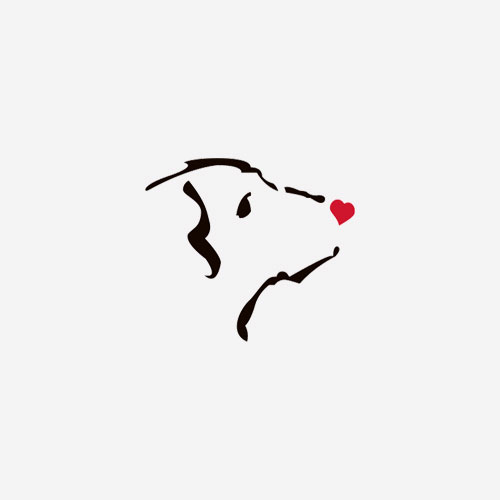 Vanessa Baker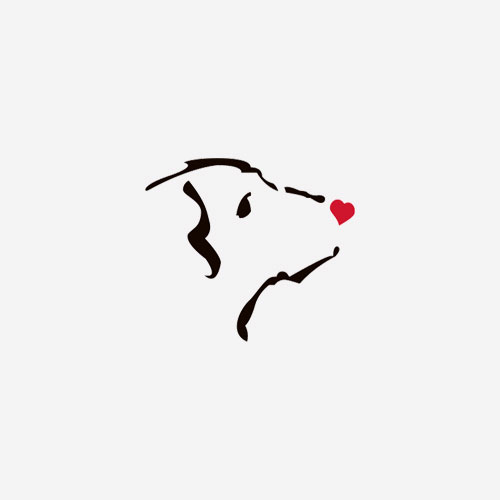 Pamela Moore
Alvin Grimes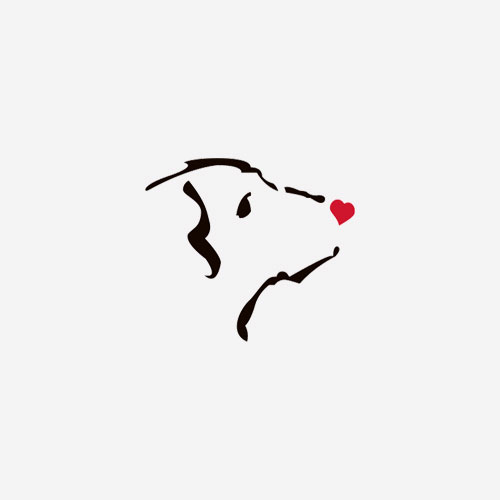 Jennifer Osmond