This May, help us "walk across Canada" to give more Canadians a new leash on life!
From guiding their handlers through their daily lives to getting help when it's needed most, Dog Guides play a crucial role in the lives of Canadians with disabilities. By supporting our team with a donation to the Pet Valu Walk for Dog Guides, you are enabling Lions Foundation to fulfill their mission to empower Canadians with disabilities to navigate their world with confidence and independence by providing Dog Guides at no cost to them and supporting each pair in their journey together.
Please donate now and support us in our challenge!
Thank you to our Sponsors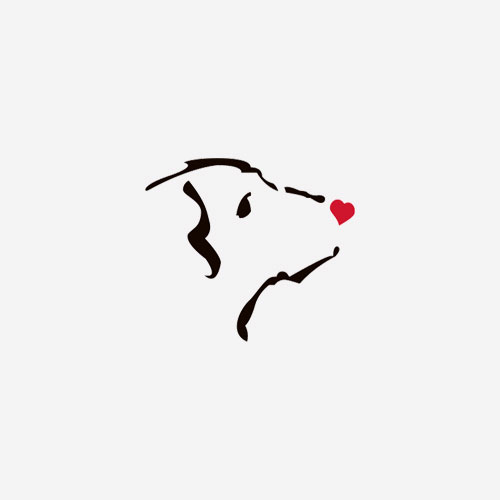 Robert And Mary Lou Iacono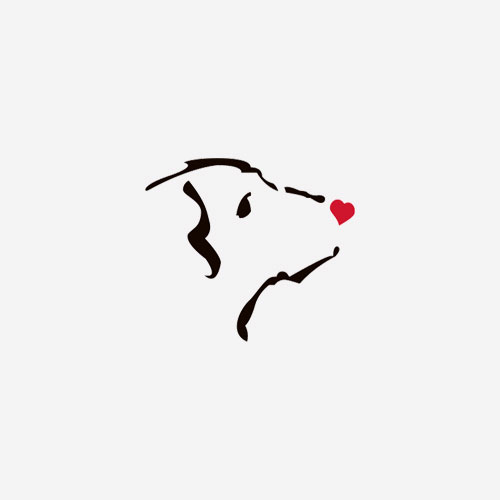 Glen Nicholson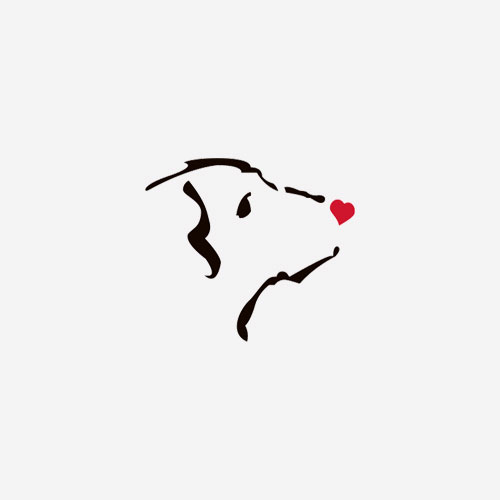 Glen Nicholson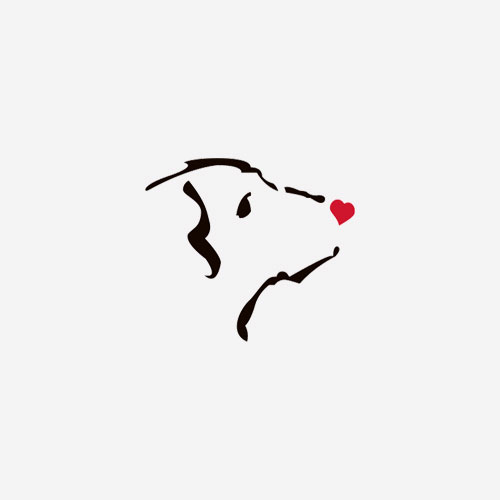 Brett & Sue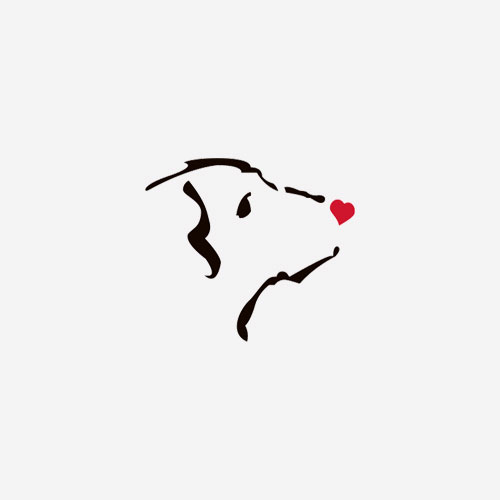 Nancy Furlong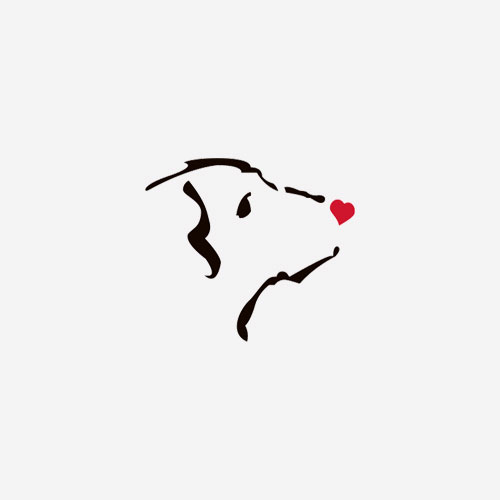 Matthew K.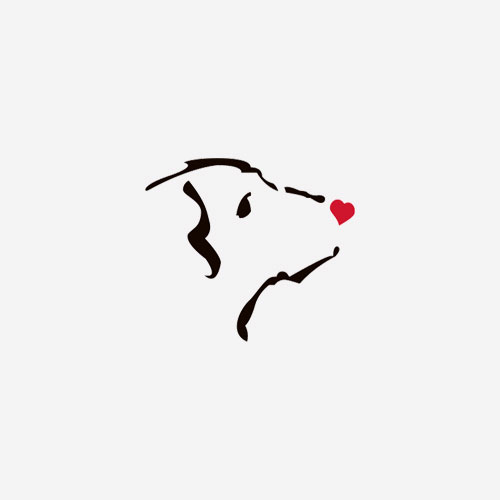 Paul W.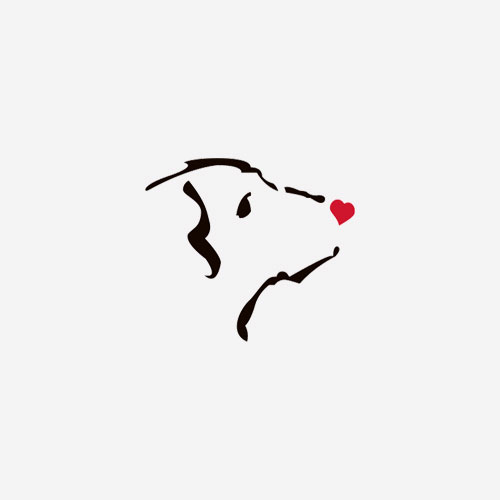 Kristin Dimarco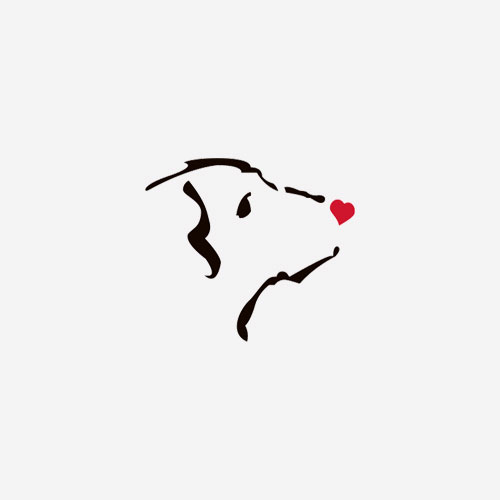 Gisela Duarte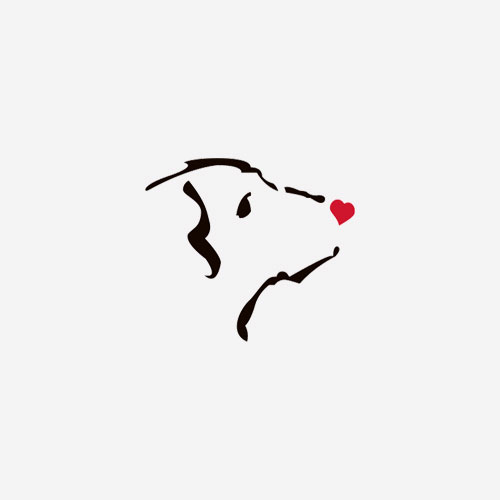 Denise Mark Graham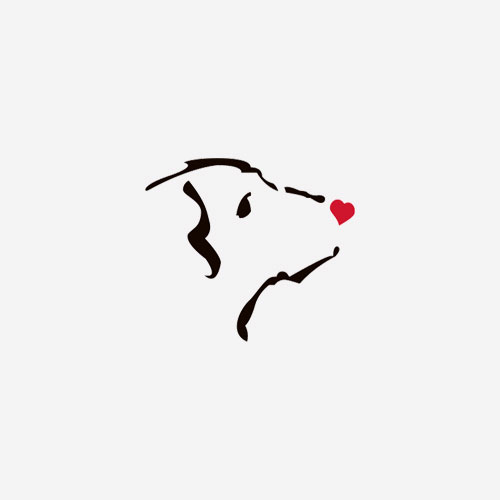 Dave Graham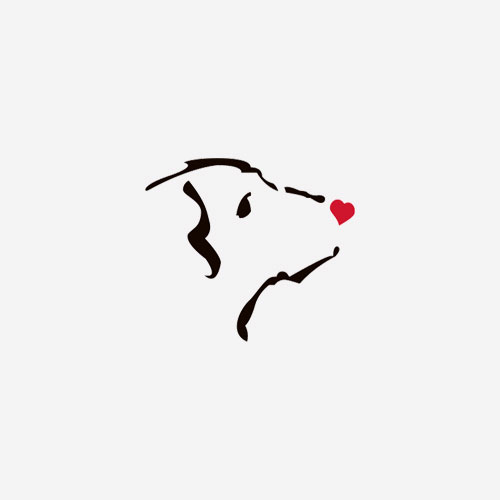 Jackie Galante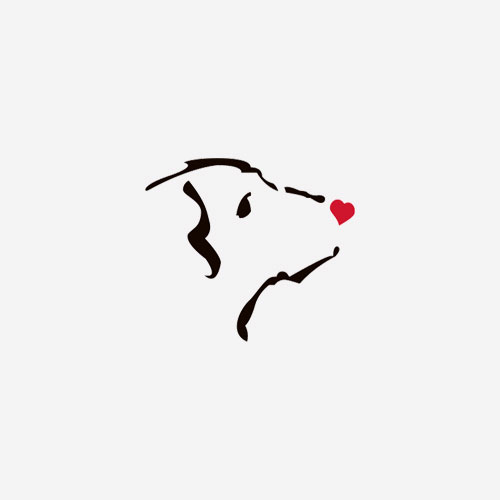 Mike Walker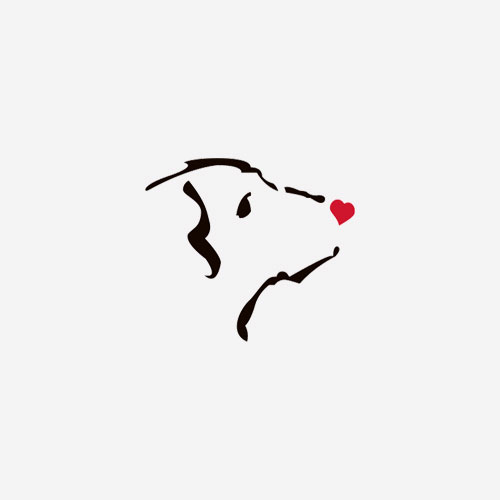 Ian Ashworth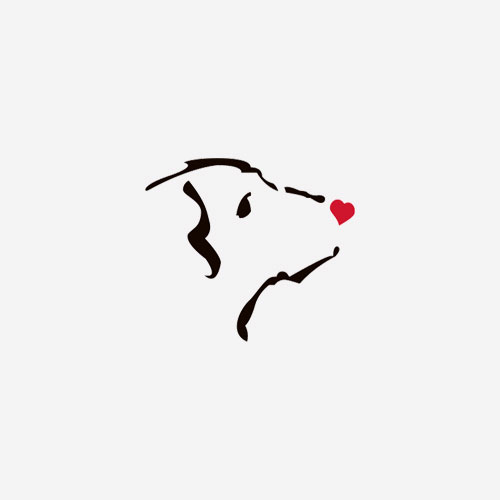 Kim & Mike
Jill Van Veen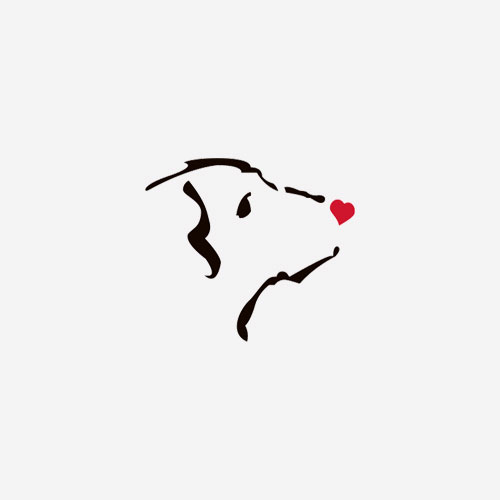 Penny Starr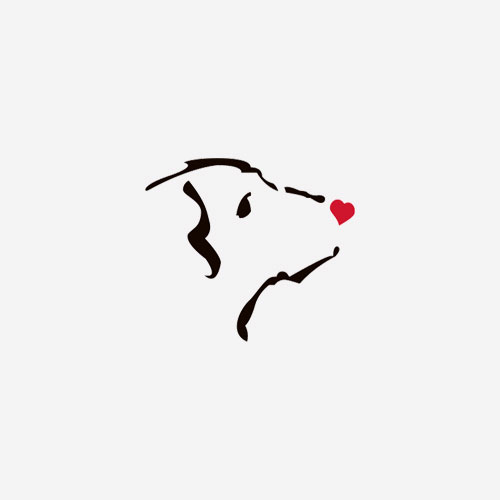 D. Bruce Graham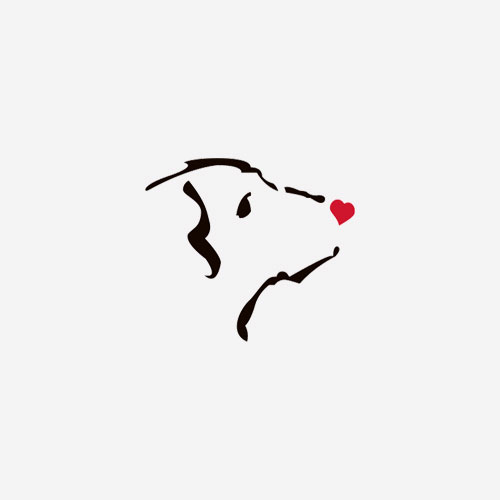 Anonymous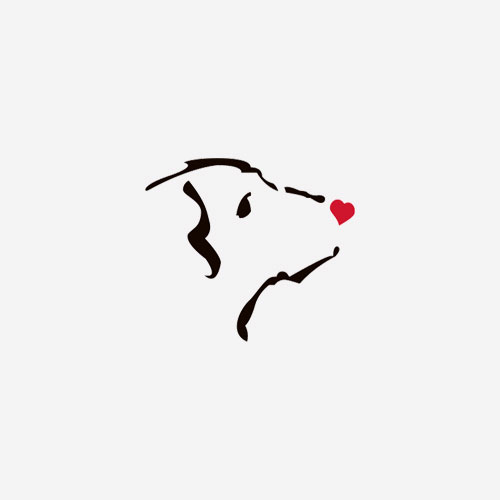 Dan And Meg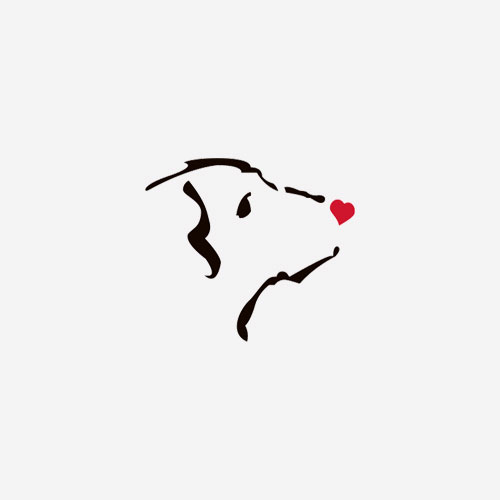 Heather Hannan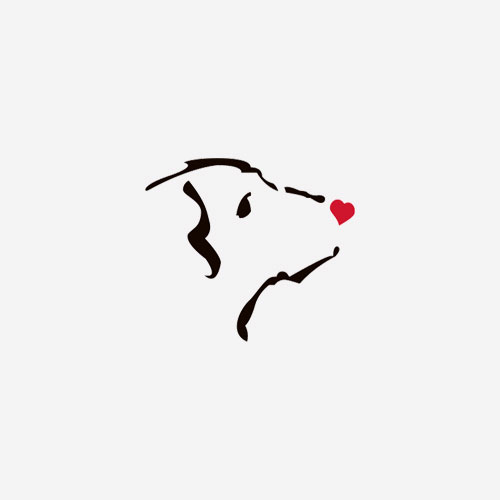 Cindy And Doug Dimitroff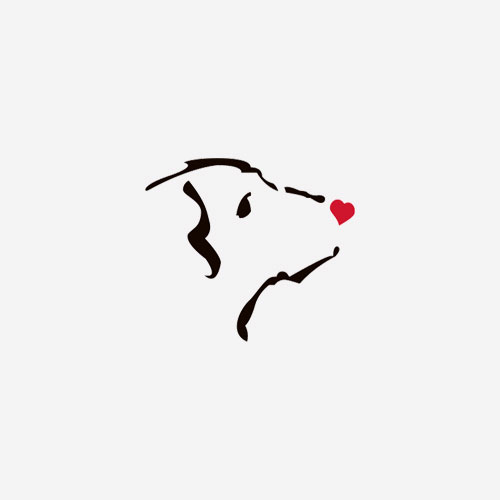 Kim Dibernardo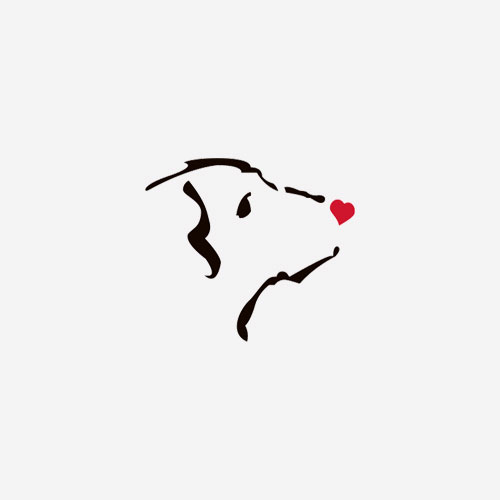 Jason Gensey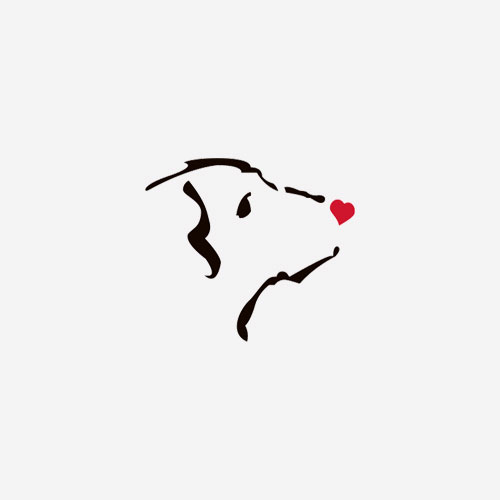 Lianne Coombe
Bastien Hubert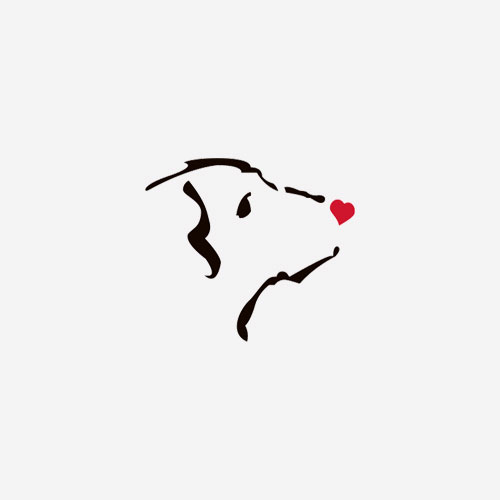 Debra Hayes
Mitchell Family & Gilmore Aad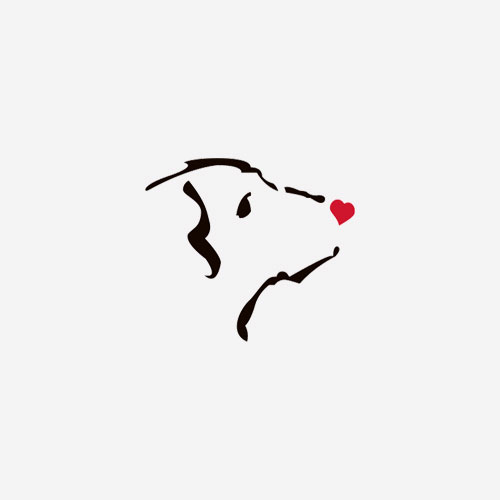 Bruce Mcintosh
Kathryn Heaney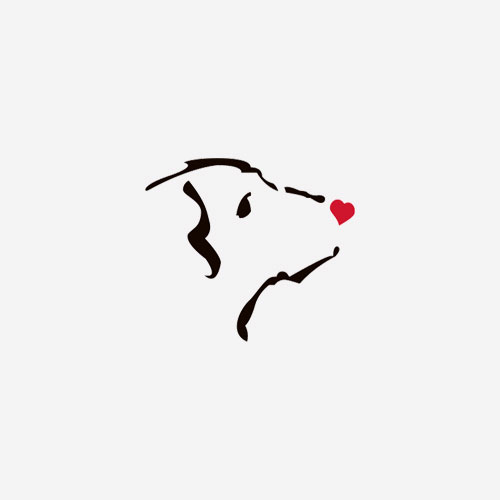 Ryan Duarte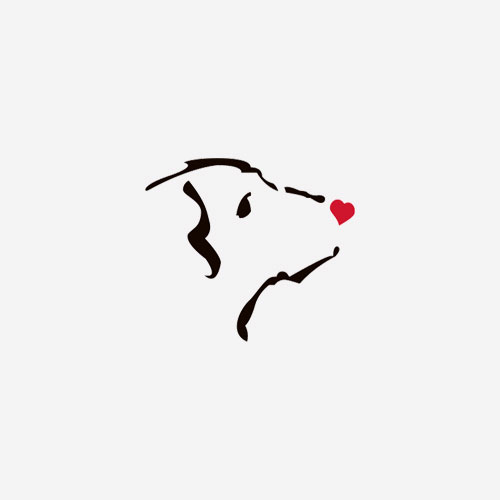 Pamela And Richard Jean
Art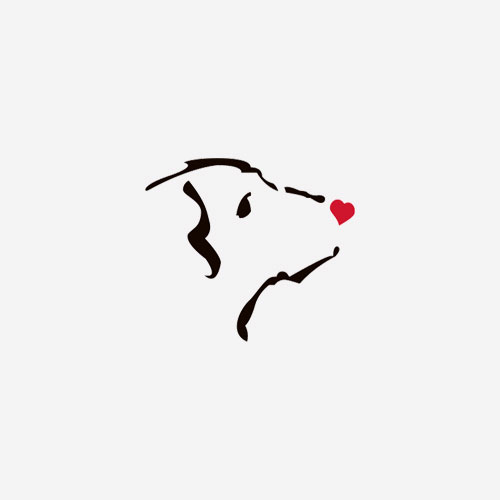 Fred Hall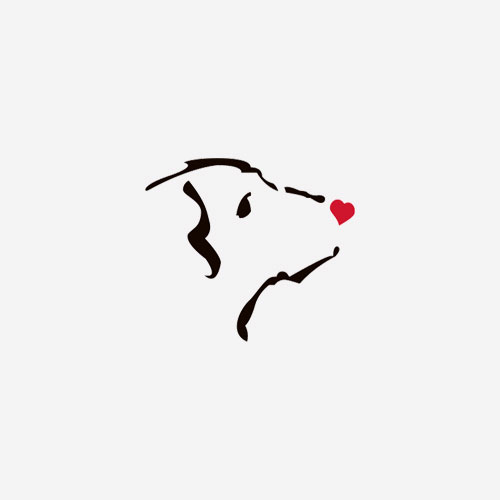 Carly Cookson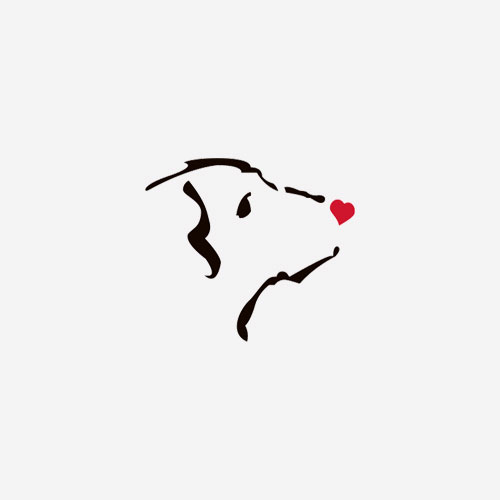 Glen & Carolyn Cookson
Joan Elliott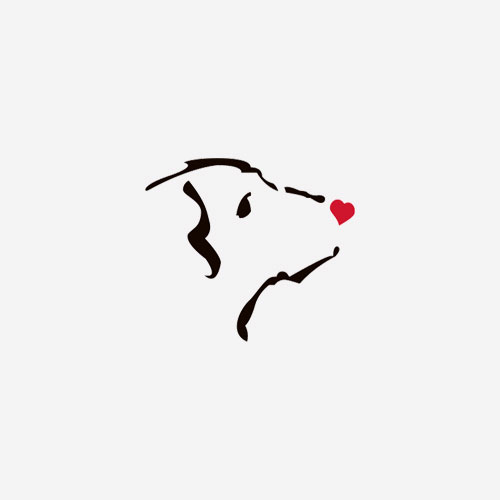 Marita Hill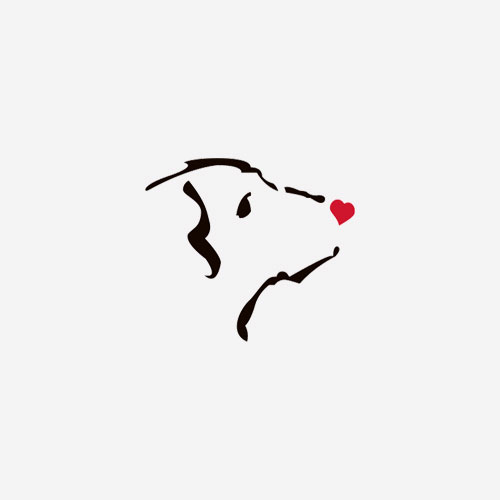 A Ricci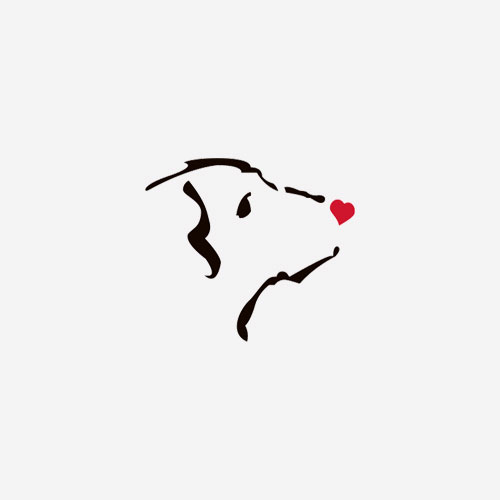 Anonymous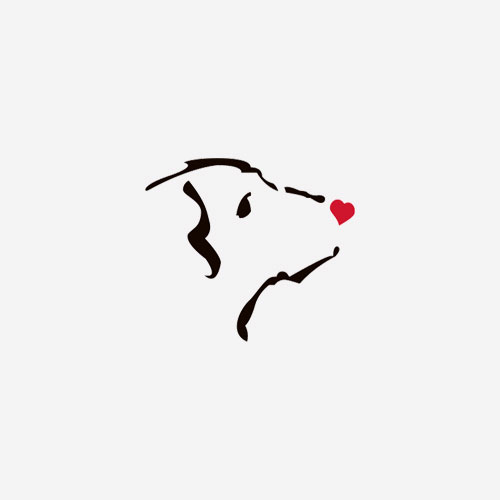 Steve Kats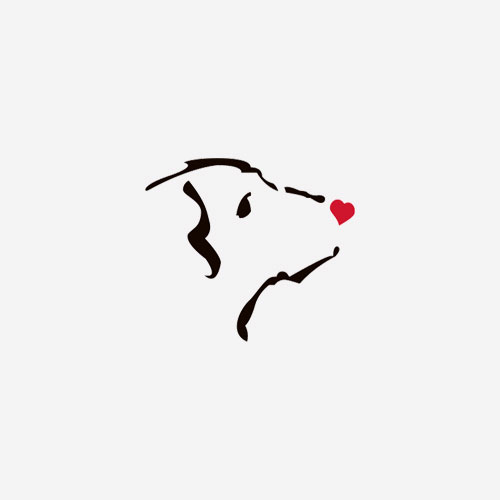 Kristin Dimarco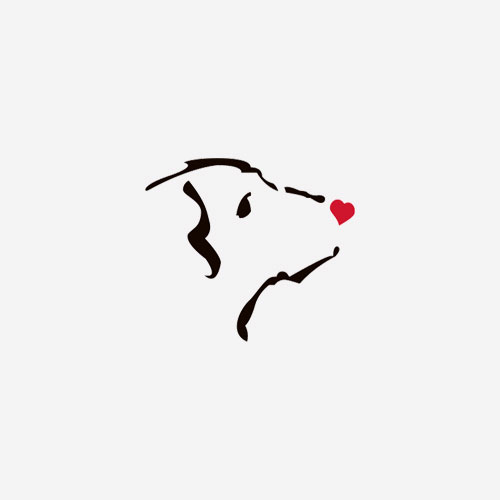 Maureen Cummins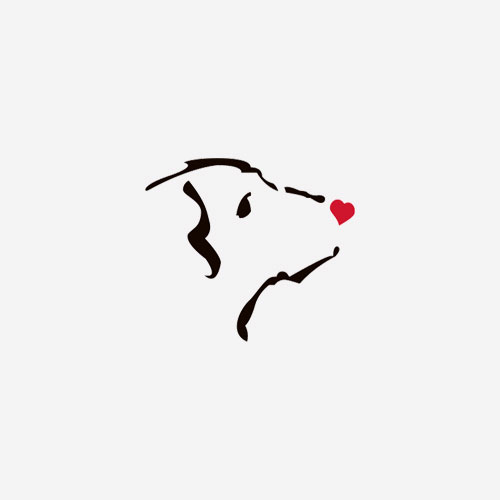 Christine Slater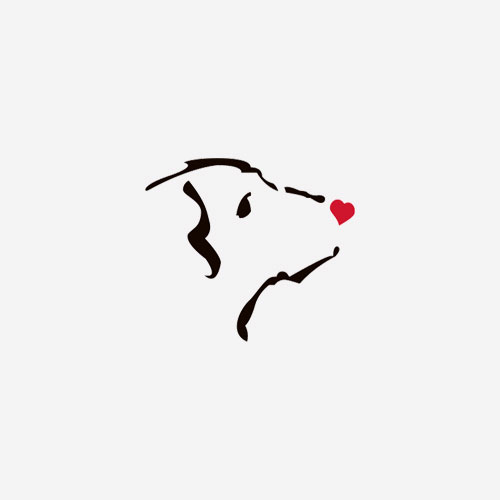 Arthur Mendelson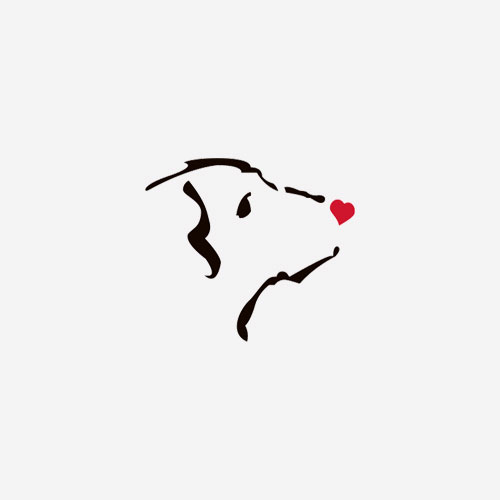 Janice Kariatsumari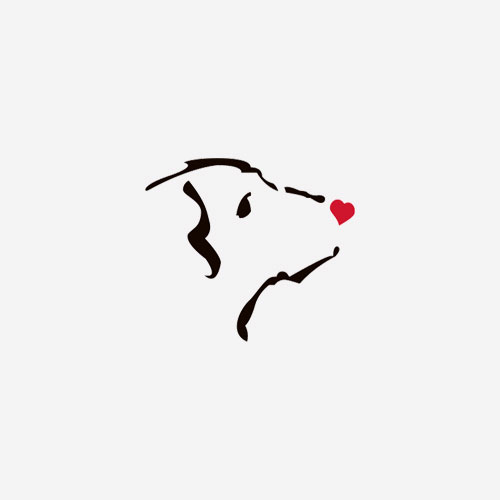 Sarah Clarke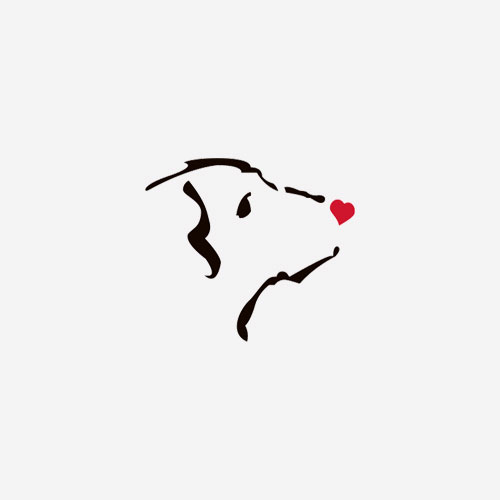 Elizabeth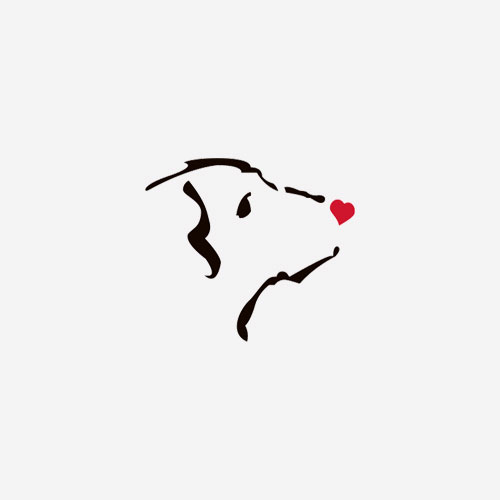 Christina Galante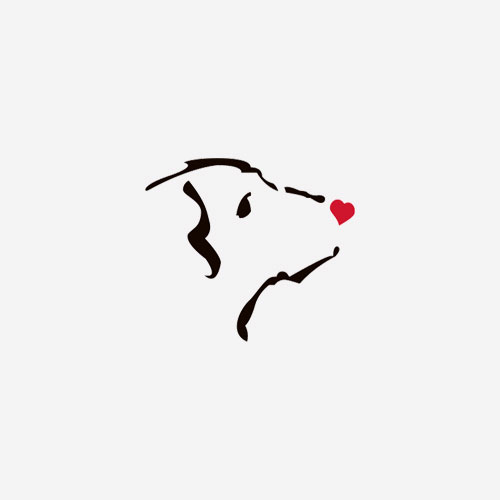 Maja & Frank Di Marco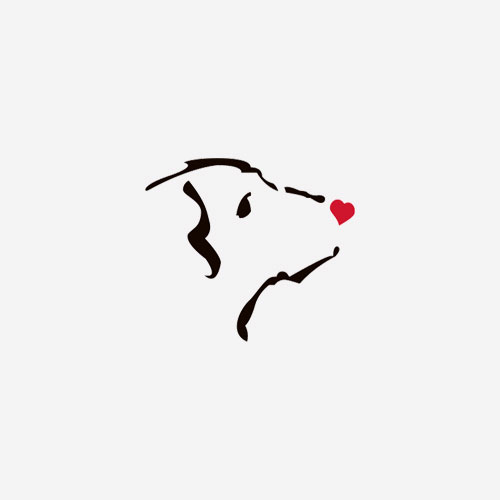 William Hooymayers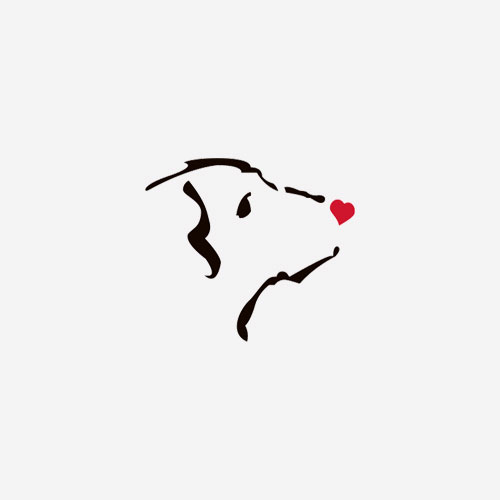 Penny Starr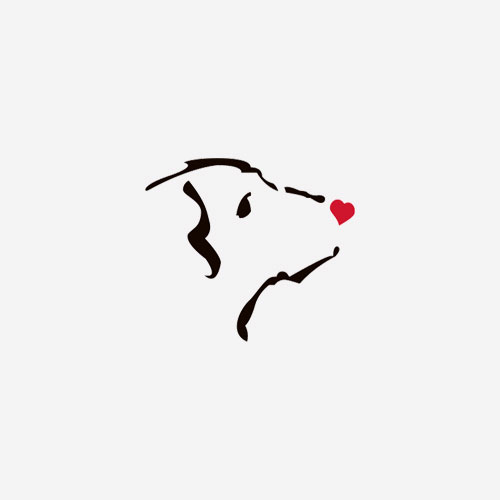 Edward Whitman Irvine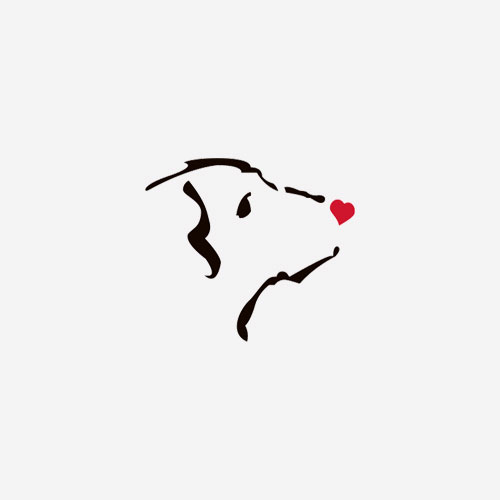 Rick Lee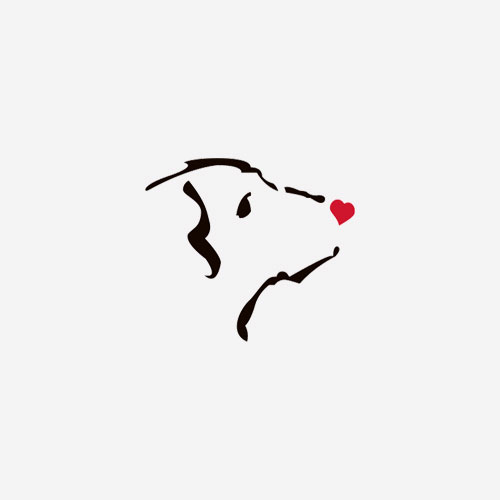 Jane Black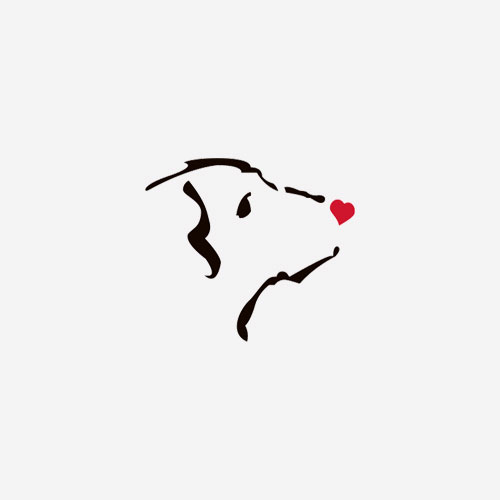 Michelle Galante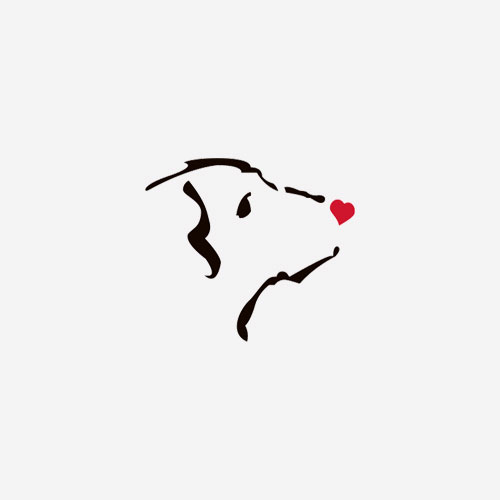 Briar Cookson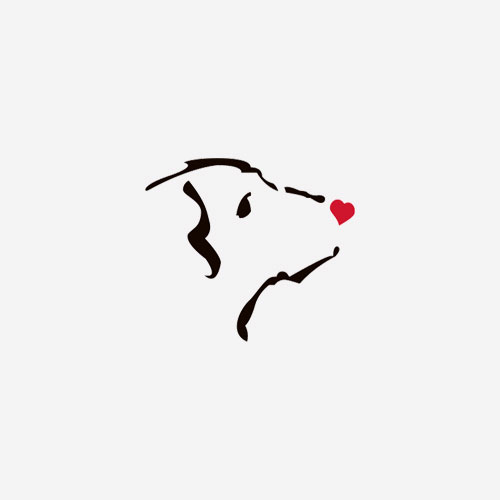 Danny Galante
Auntie Debbie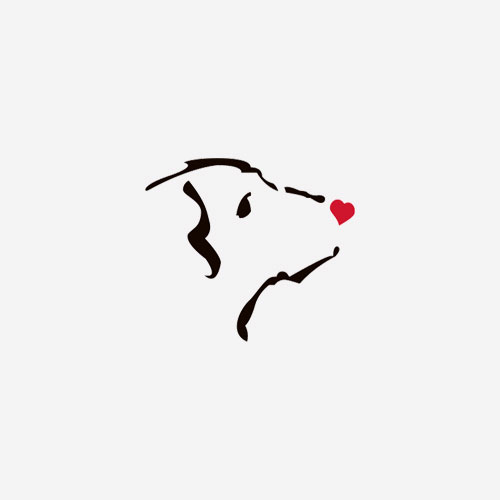 Michael Boucher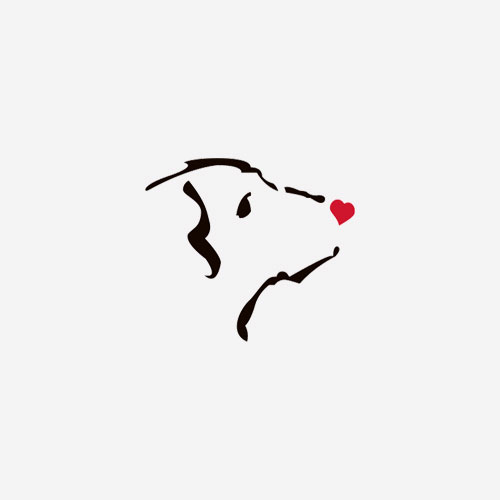 Joyce Wharton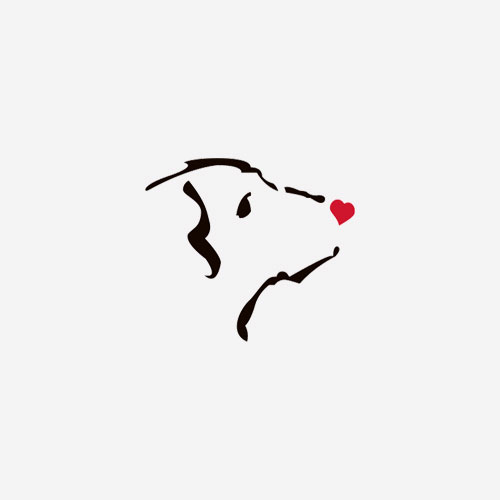 Katie K.
Art
Hero And Tony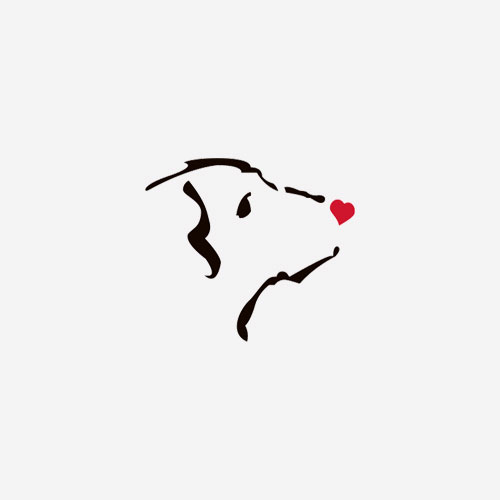 Pauline Evans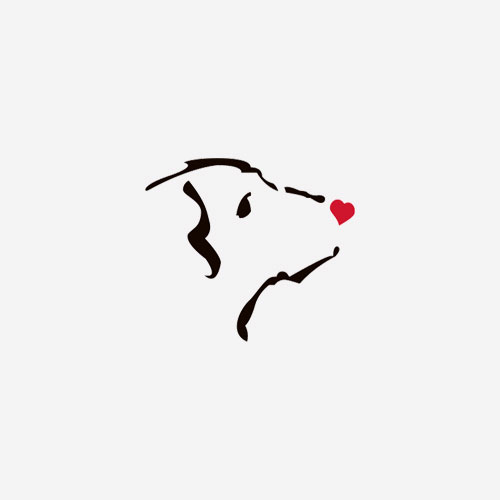 Nicola Muzzin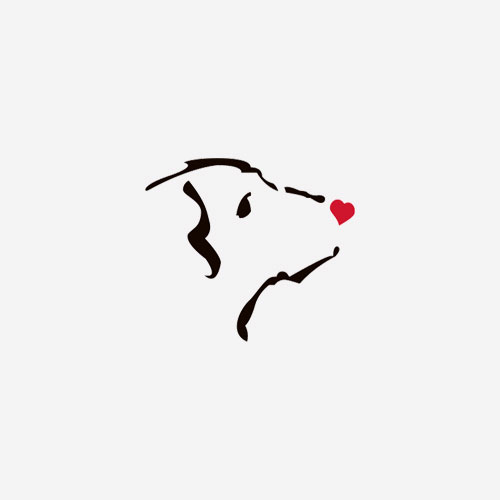 Teresa W.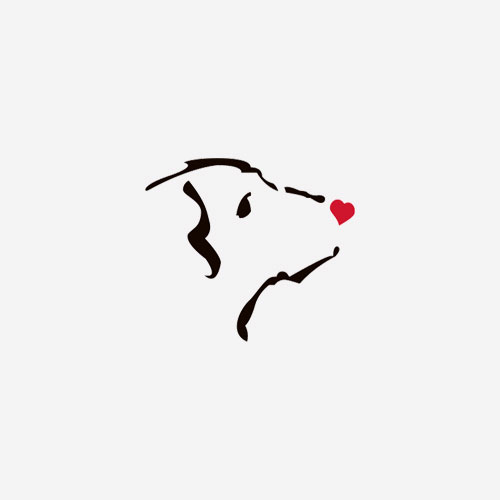 Olivia Hannan
Anonymous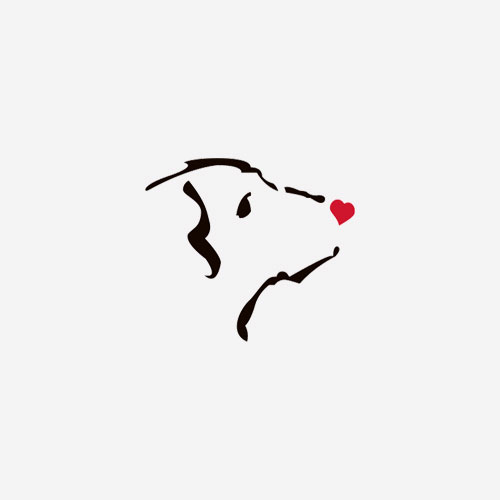 Christina Graham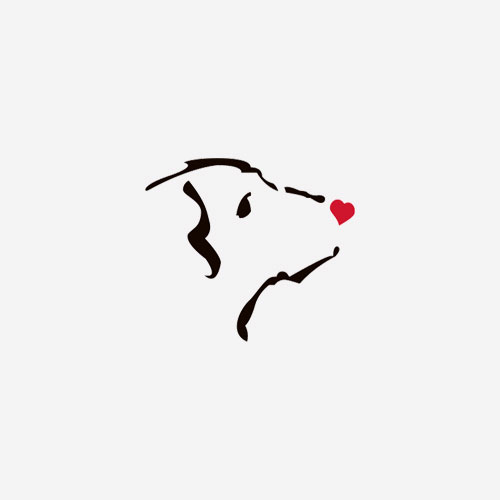 Mary F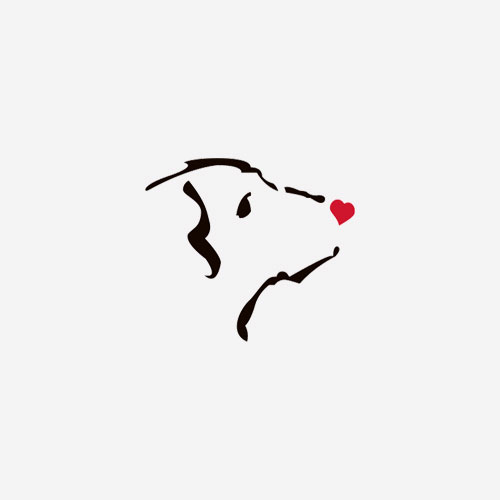 Simon Archer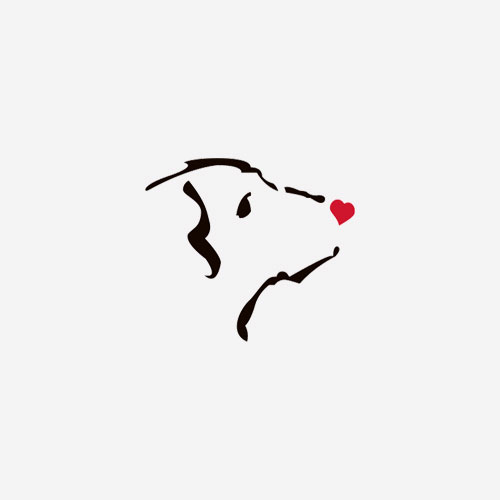 Shelley Cooke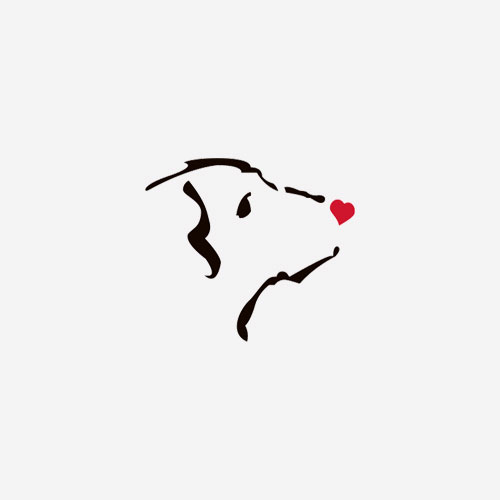 Kaka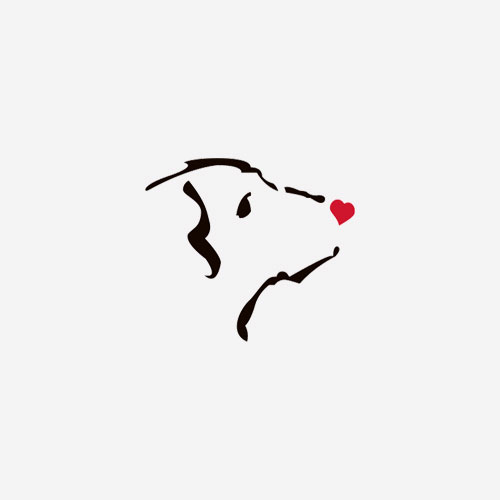 Donna Mcleod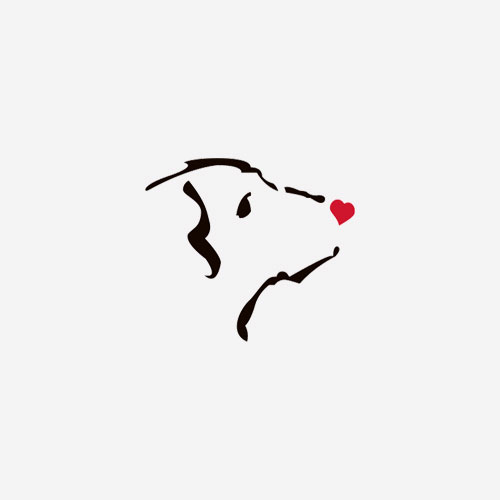 Bruce Norman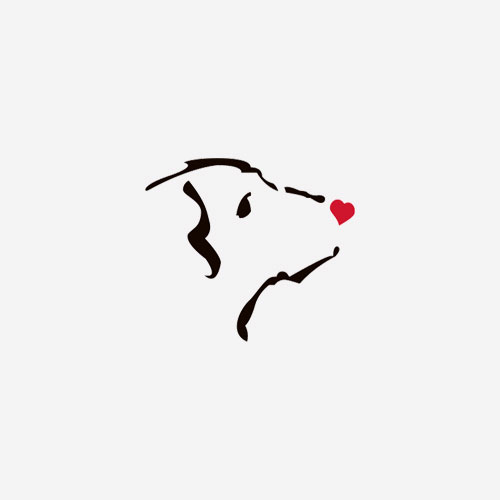 Emily Jean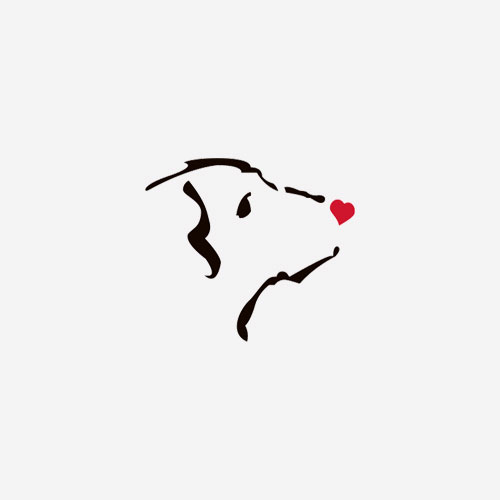 Antonia Magnotta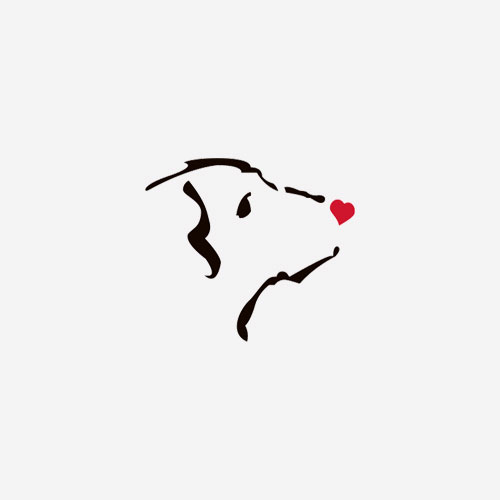 Rhonda M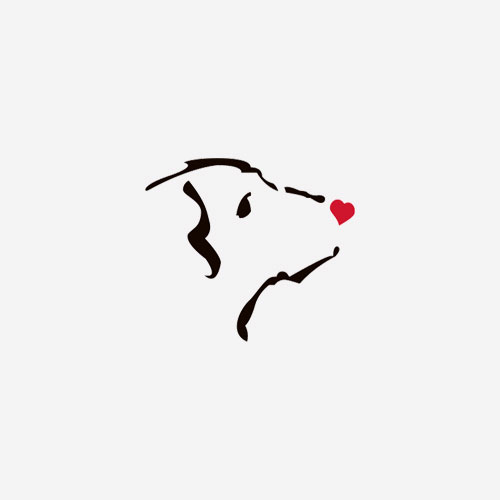 Chris Killaby
Rhonda M
Rhonda M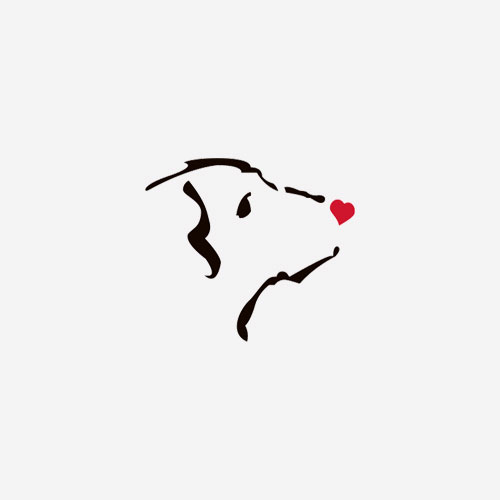 Sarah
Monkey