This May, help Larry and Otis "walk across Canada" to give more Canadians a new leash on life!
From guiding their handlers through their daily lives to getting help when it's needed most, Dog Guides play a crucial role in the lives of Canadians with disabilities. By supporting Larry and Otis with a donation to the Pet Valu Walk for Dog Guides, you are enabling Lions Foundation to fulfill their mission to empower Canadians with disabilities to navigate their world with confidence and independence by providing Dog Guides at no cost to them and supporting each pair in their journey together.
Please donate now and support us in our challenge!
My Achievements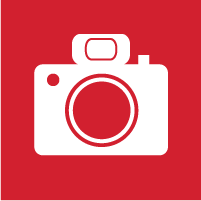 Added Profile Picture
Received first donation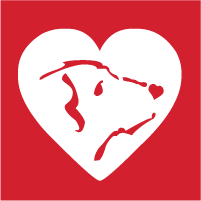 Made a personal donation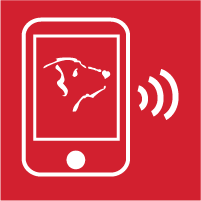 Shared page
50% of Fundraising Goal reached
100% of Fundraising Goal
Increased Target
Reached Distance Goal
Thank you to my Sponsors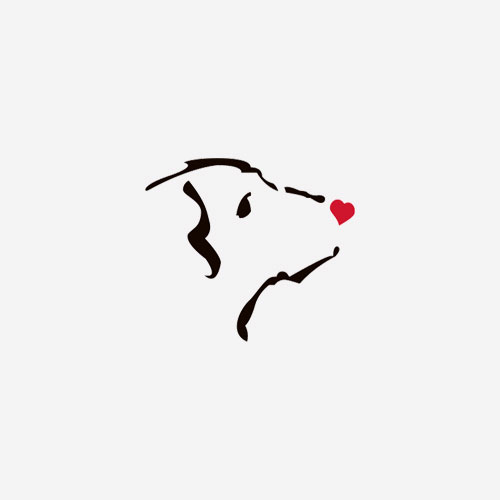 Laurie Ball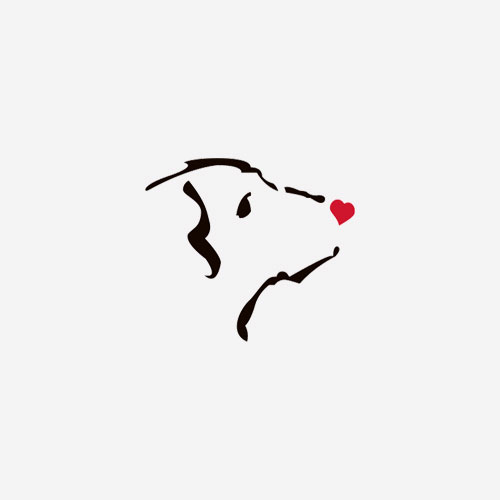 Bonnie Fagan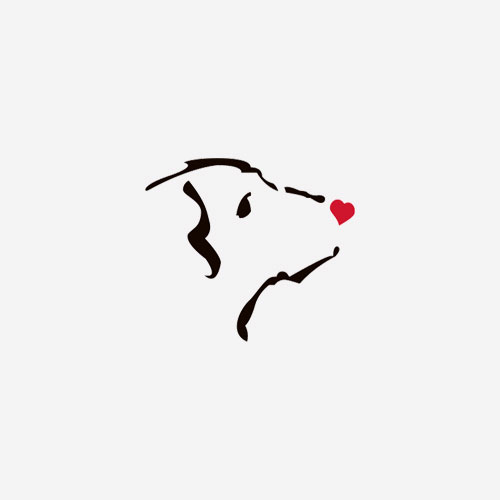 Anonymous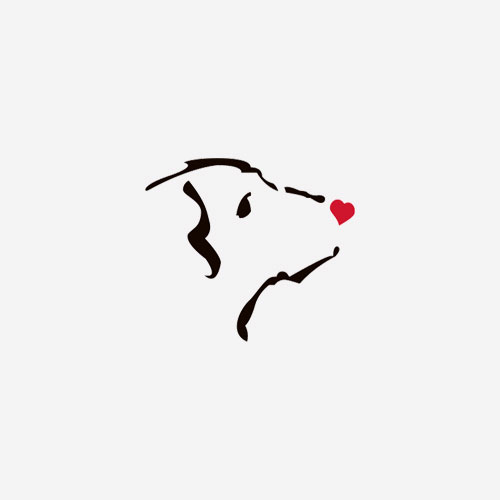 Hfh Inc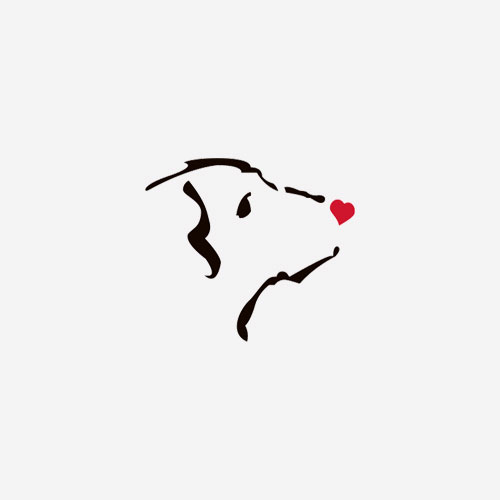 New Orleans Pizza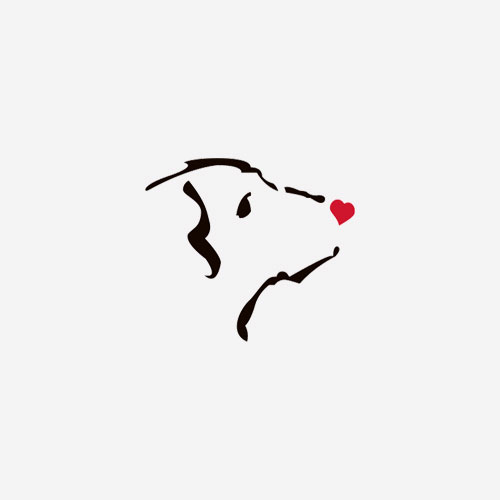 Vinnie Klimkosz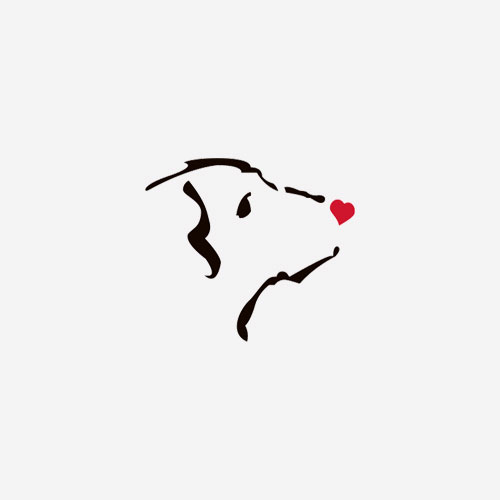 Vinnies Mr Fixit North Inc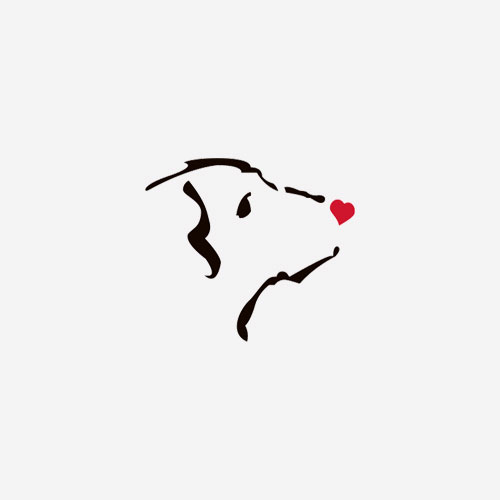 Scott Braid-interpump Supply Ltd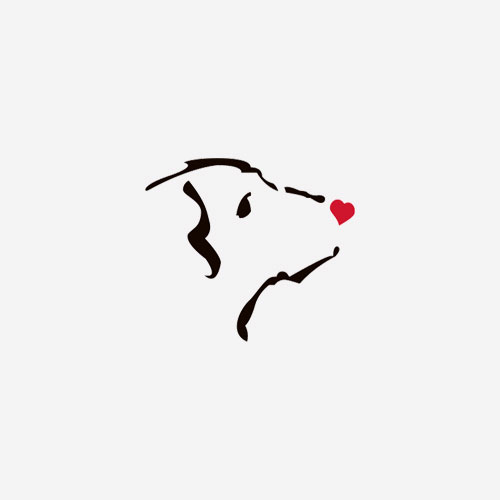 Granite Homes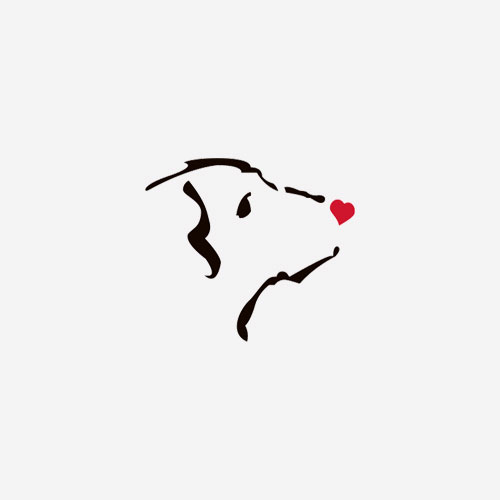 Cody Barnes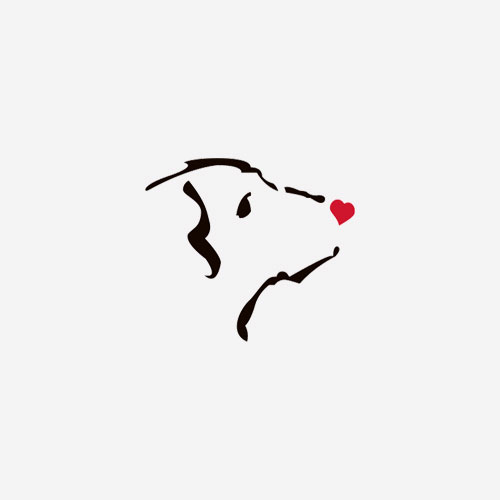 Wrighthaven Homes
Hilda Wainwright
Don Hurren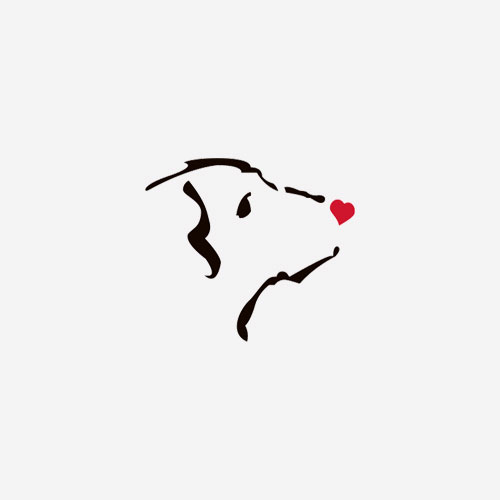 Am Group Of Companies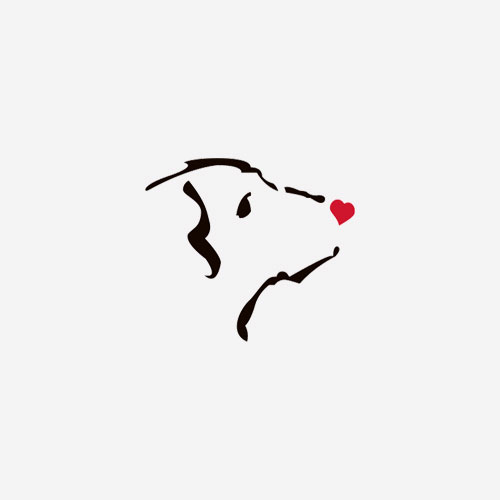 L.s. Plumbing Ltd.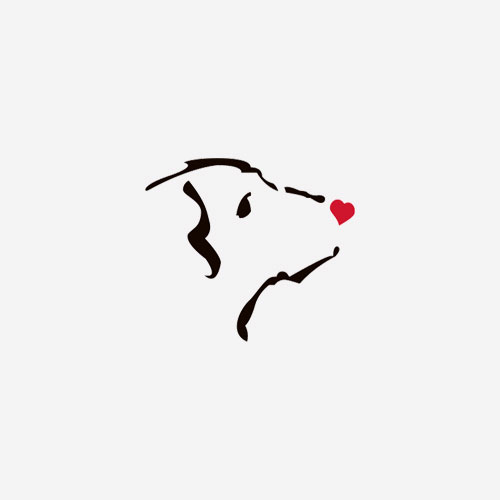 Oosterveld Heating & Air Conditioning Inc.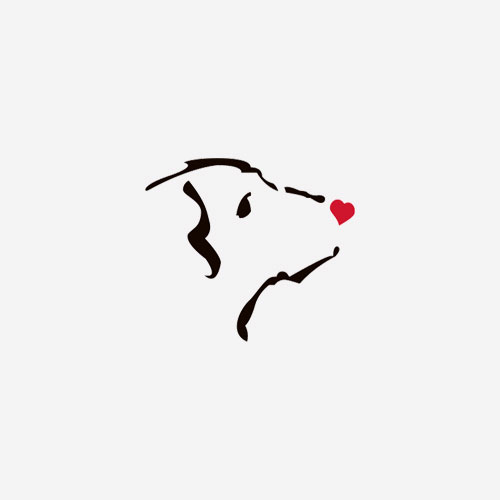 Lawrence Wainwright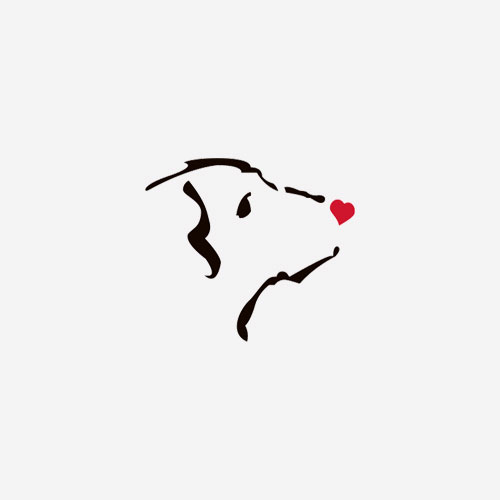 Ken Hanson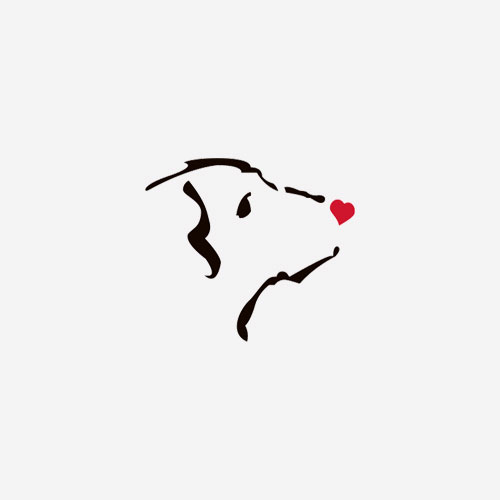 John Morris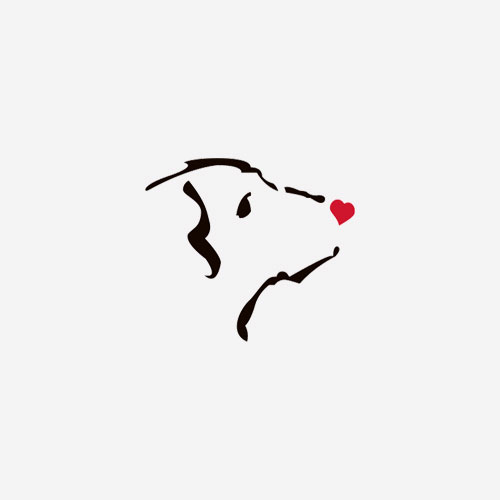 Anne Alden
Ann Weber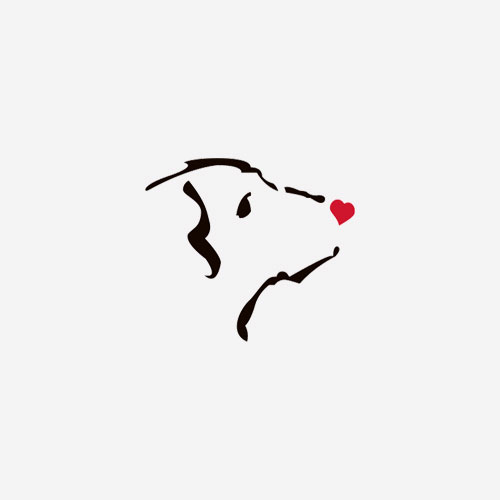 Jim Spencer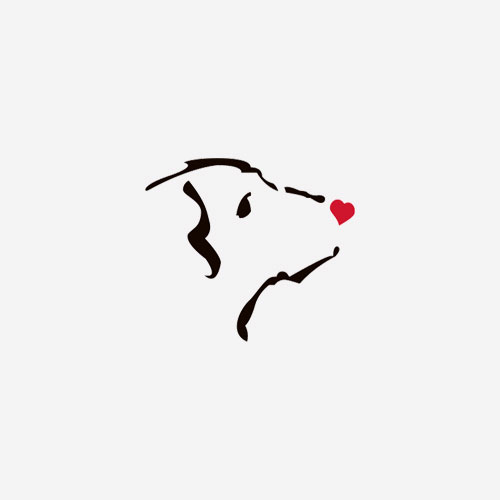 Glen Kelley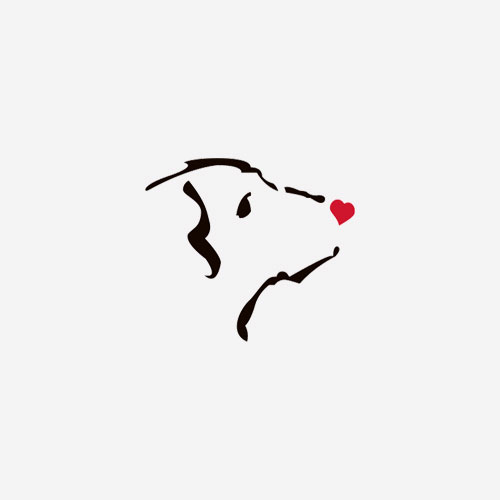 Rob Blinkhorn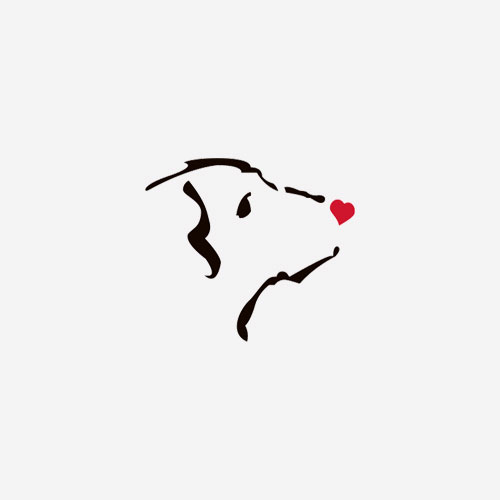 John Fader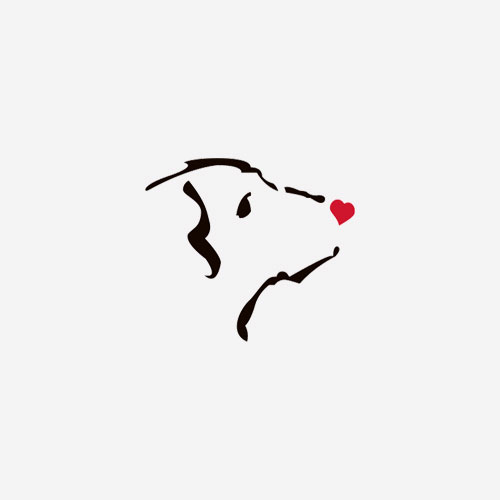 Car Quest Fergus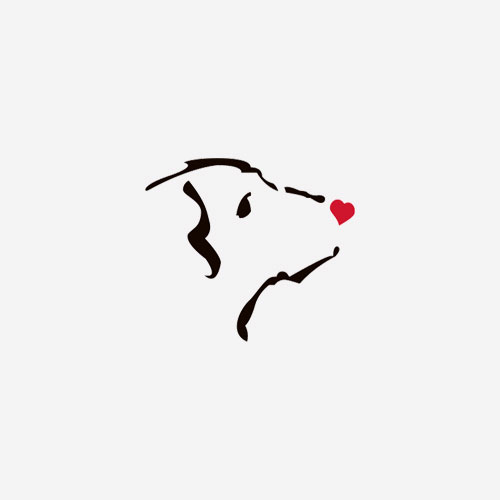 Bert Thalen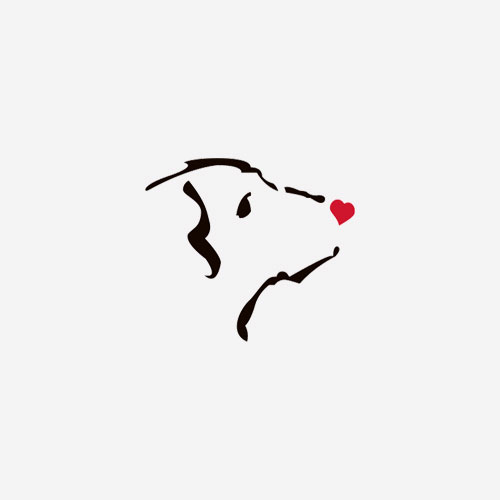 Pat And Jim Kurtz
Kathryne Rawson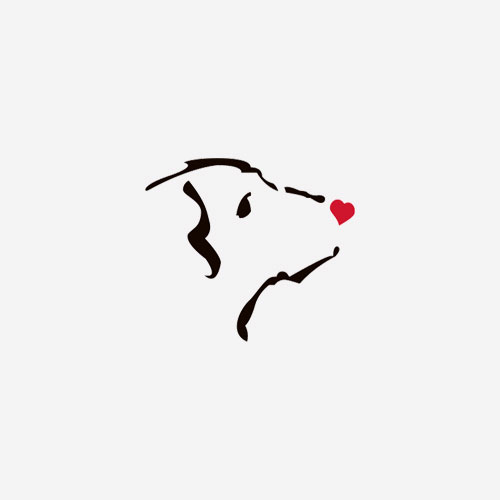 Neil Roche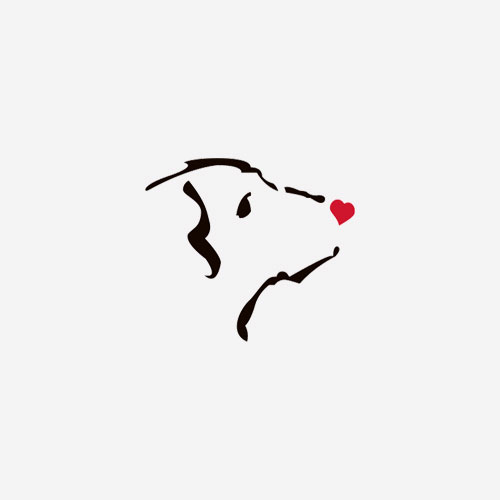 Delmer Frey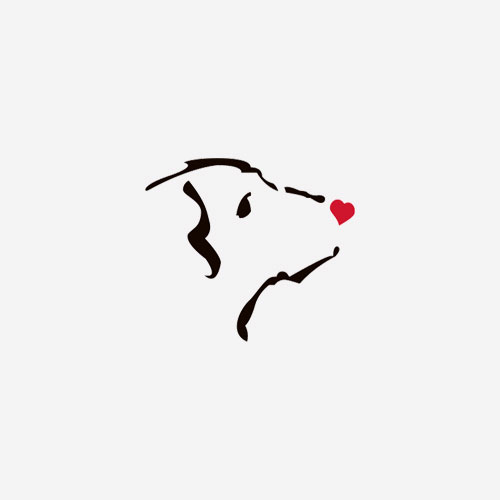 Ken Whittaker
Mike Wainwright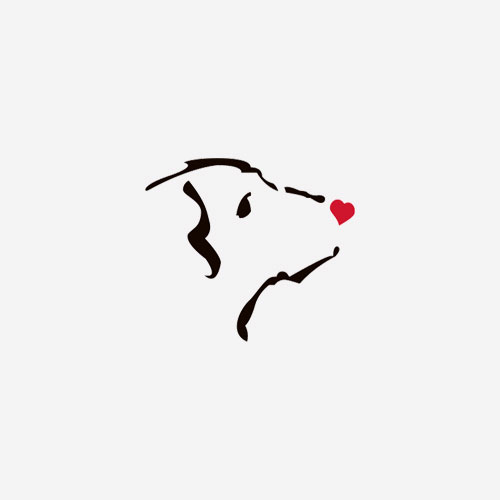 Linda Franchetto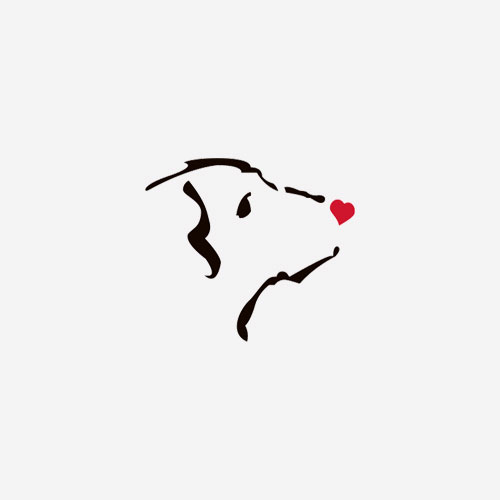 Parker Hannfin Fergus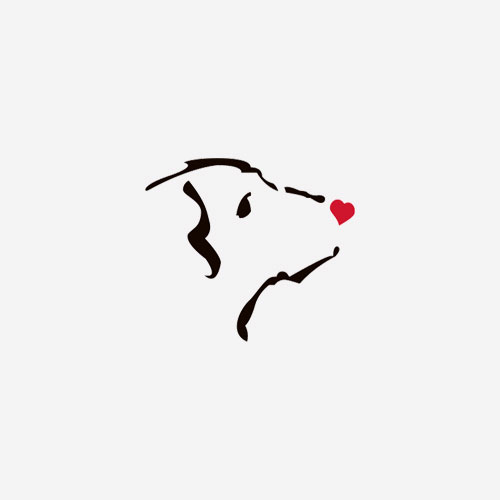 Graham A Giddy Funeral Home
Belwood Super Snax
Summit Laser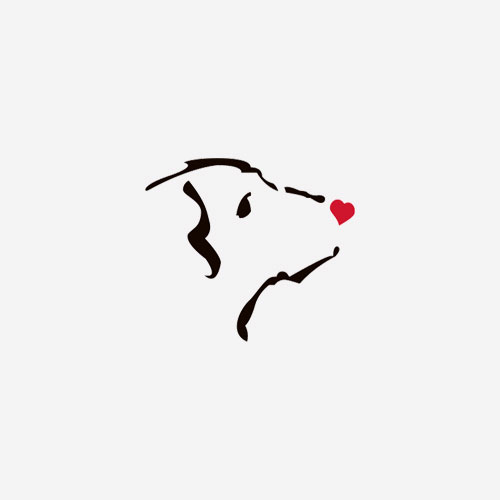 The Farquharson Team, Remax Rec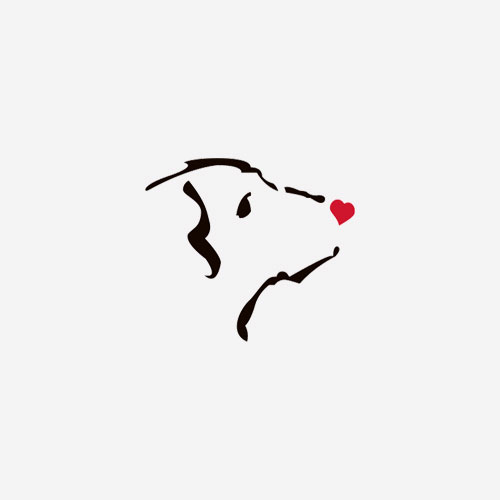 Jake Wolters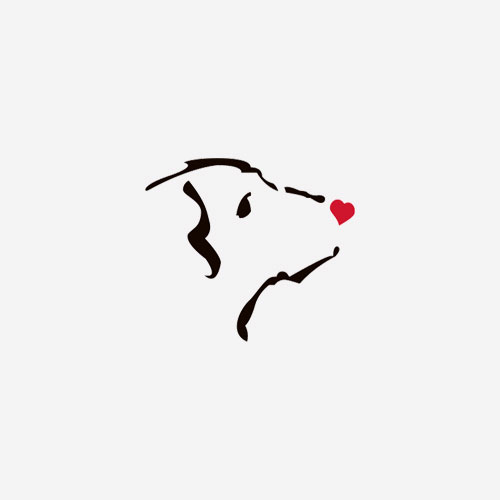 Heather Degen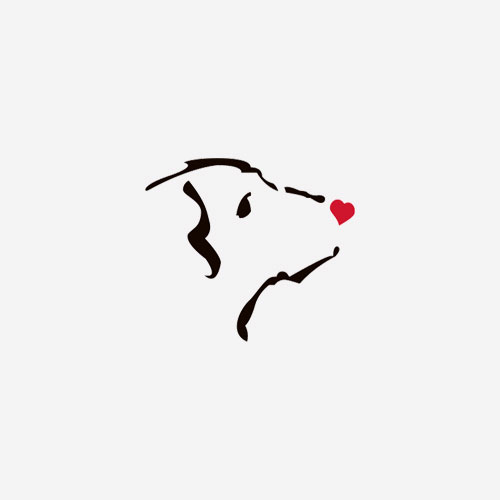 Bfs Truck Shop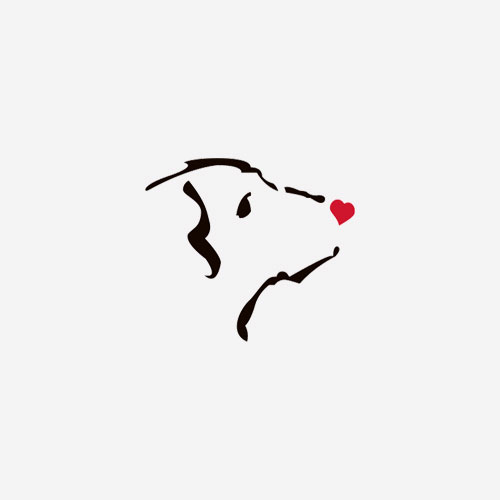 Bryan Paul
Robin Creary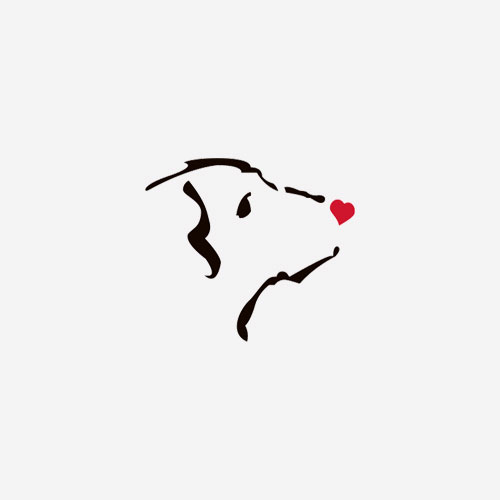 Rick Motz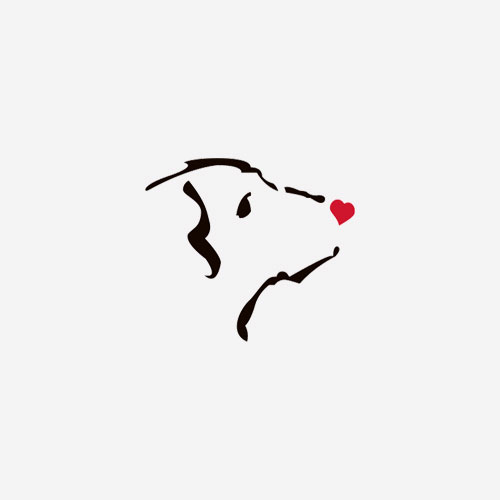 Bert's Auto & Tire
Lawrence Wainwright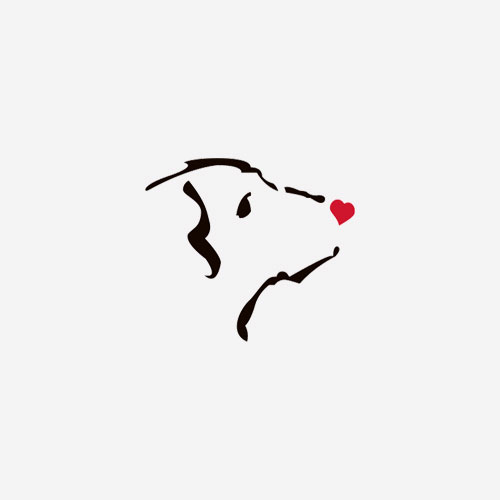 Linda Rogers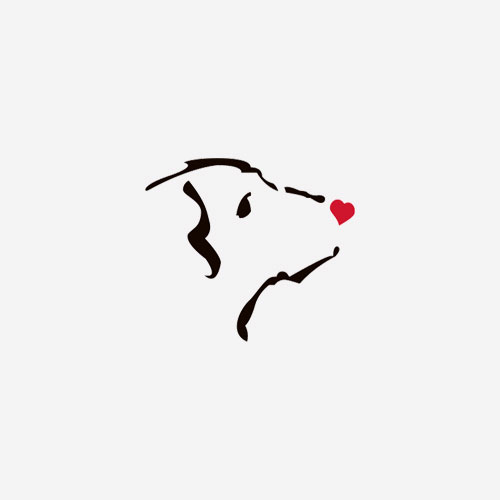 Josef Van Den Borre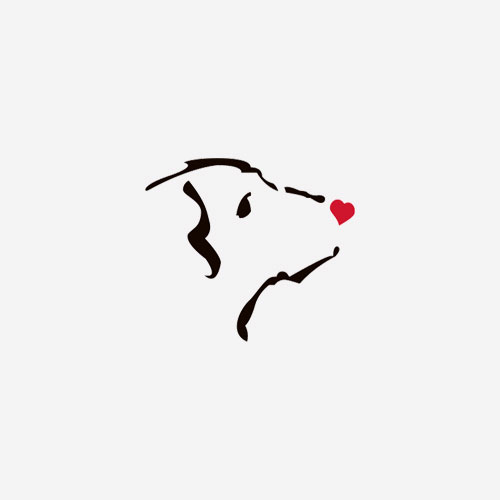 Anonymous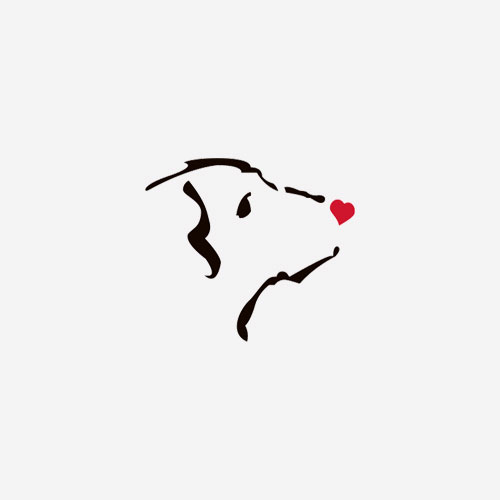 Bobbie & Wayne Middlemiss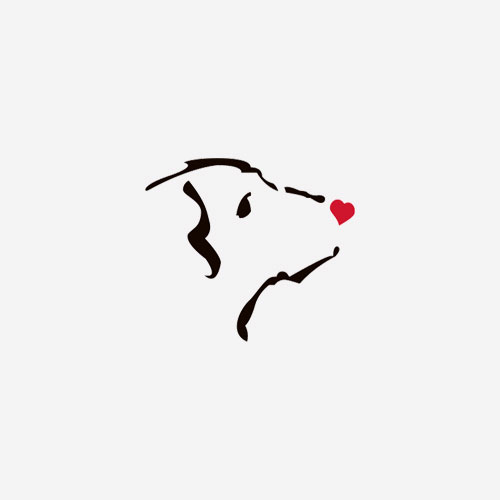 Jan Cole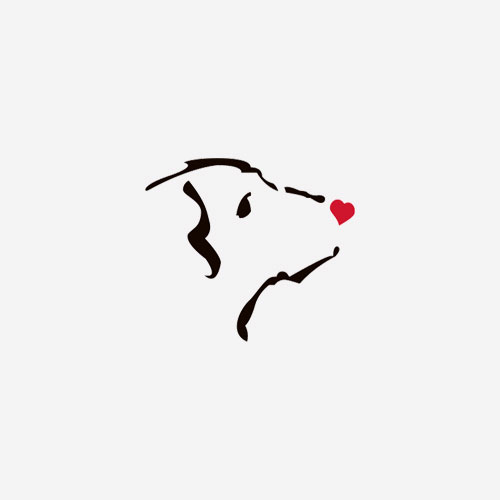 Heather Tobin (peterson Girls)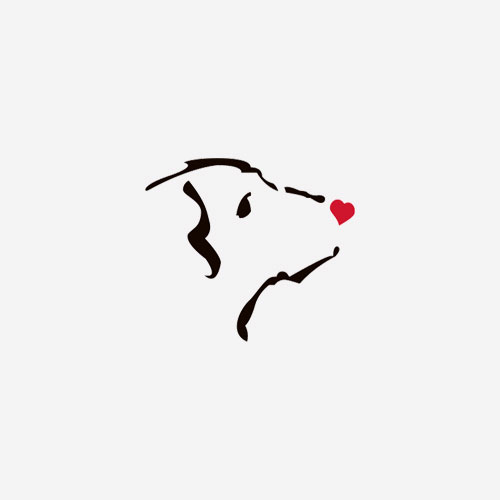 Julia Hanson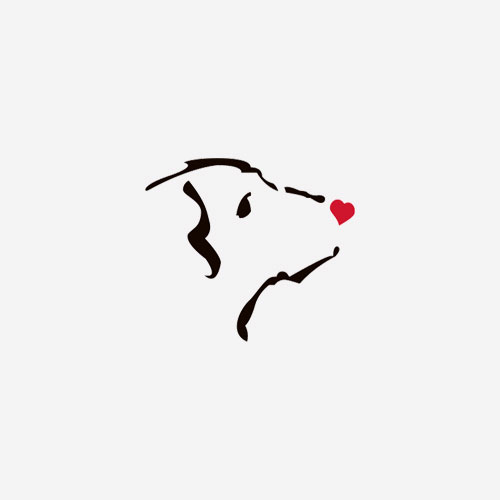 Edwin G Nash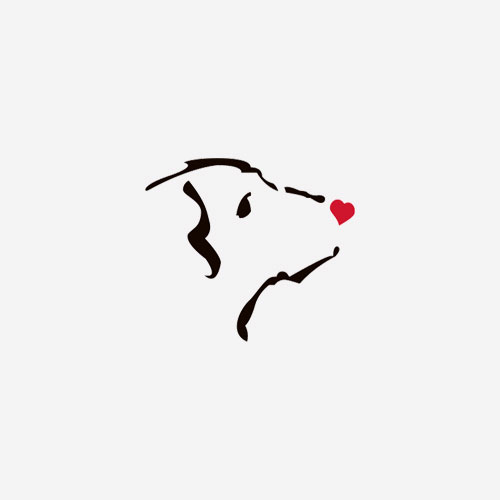 Donna Lindsay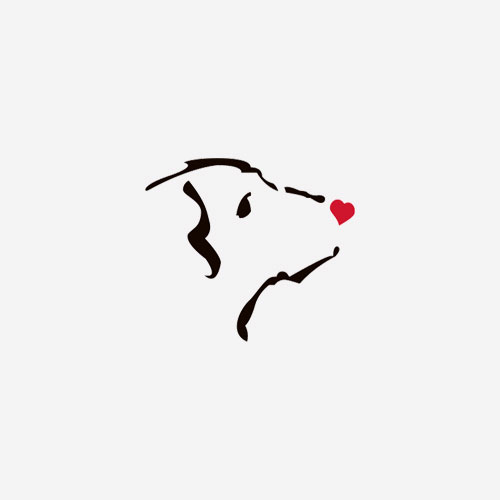 Karen Lindsay
James Core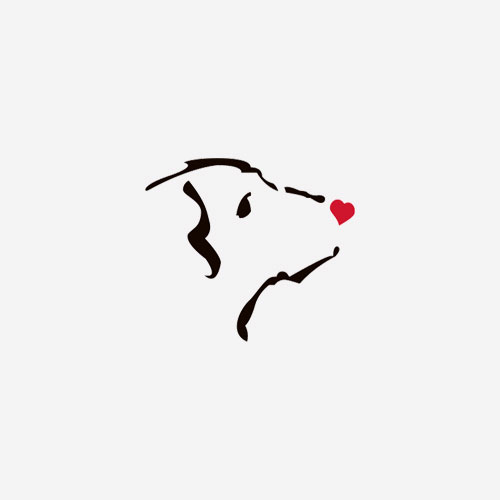 Anonymous